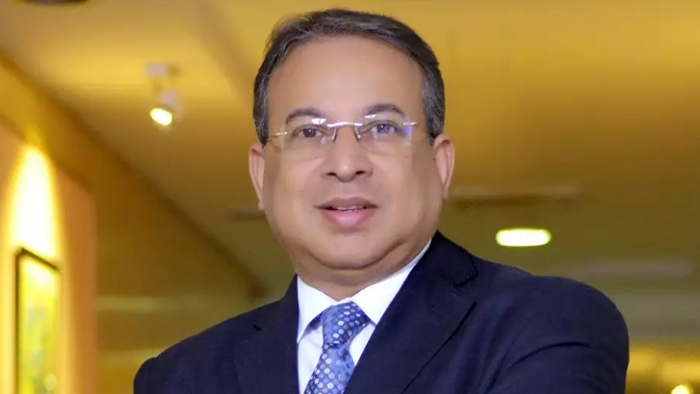 Tata Power extends Praveen Sinha's tenure as CEO and MD for 4 more years
Ten News Network
New Delhi (India), 31st March 2023: Dr. Praveer Sinha has been reappointed by Tata Power as the company's CEO and managing director for a term of four years.The announcement of the reappointment was made on 30th March, Thursday.

The reappointment will come into effect on May 1, 2023, will last for a tenure of four years and terminate on April 30, 2027. Dr. Sinha's previous tenure will conclude on April 30, 2023.
Tata Power announced the appointment through a regulatory filing, " We wish to inform that, based on the recommendation of the Nomination and Remuneration Committee, the Board, at its meeting held today, approved the re-appointment of Dr. Praveer Sinha as the CEO & Managing Director of the Company for a period of four years from May 1, 2023 to April 30, 2027, subject to approval of the Members of the Company."
Sinha holds a degree in electrical engineering and a master's degree in business law. In addition to being a visiting research associate at Massachusetts Institute of Technology (MIT), Boston, USA, he holds a doctorate from the Indian Institute of Technology, Delhi.