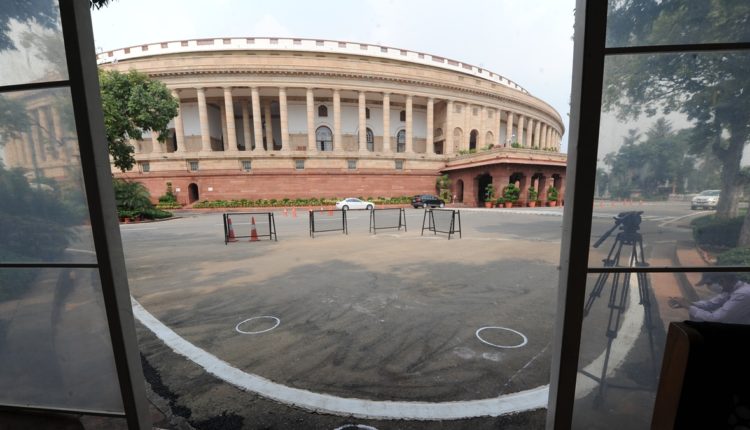 The Central Public Works Department on Wednesday opened the financial bids for the construction of a new parliament building.
While the CPWD has estimated the project to cost around 940 crore rupees, the winning bid was closed at 861.9 crore by Tata projects limited.
The construction of new parliament building, which is estimated to take over one year of time, is part of the central vista project.
News agency ANI, quotes sources to reveal that Tata had won the bid in close contest with L&T.
"Central Public Works Department opens financial bids for the construction of new Parliament building. Tata Projects Ltd has submitted a bid of Rs.861.90 crores and Larsen and Toubro Ltd has submitted a bid of Rs.865 crores," sources told ANI.
Earlier, government had informed the house that existing building of parliament was showing sign of "over-use" and there was a necessary requirement of a new building.
Moreover, the existing building of parliament that was constructed during British-era will be used for other purposes – most likely as a museum – after undergoing repair and reconstruction work.