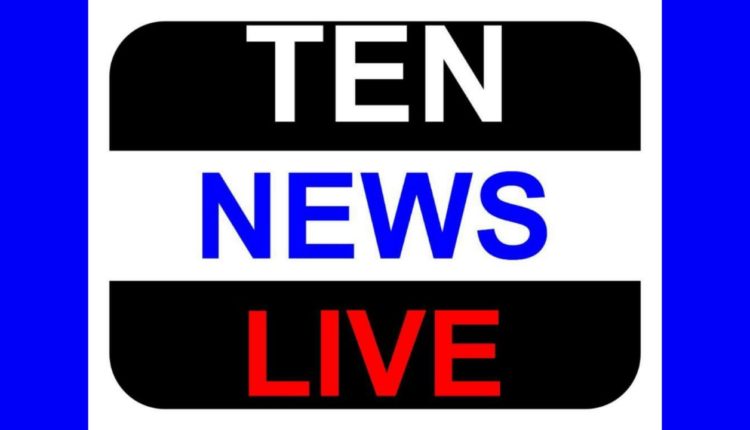 "Teacher's Day Celebration" : I.T.S Dental College, Hospital and Research Centre, 47, Knowledge Park III, Greater Noida.
Teachers Day celebrations were held at I.T.S Dental College Greater Noida. The program started with the invocation to goddess Saraswati and lamp lighting done Dr. M. K Mahapatra (HOD Dept of General Medicine) & Dr Puneet Ahuja (Principal I.T.S Dental College, GN).
Dr Puneet Ahuja, who in his address congratulated the faculty for their achievements and also guided them to be updated for more practical based teaching, He also emphasized the role of teacher in the life of students. There were array of events conducted & organized by students to show their gratitude & respect to their beloved teachers.
The Cultural event began with a melodies song by students, followed by felicitation of all Head of Departments by students.
Roses were dedicated by the students to their mentors and teachers. Top ten teachers were chosen by the students and there were songs & poems indigenously created & sung as a mark of respect to the teachers of I.T.S Dental College.
A skit depicting the life of students and teachers in the college was organized which was highly appreciated by all faculty and students. There were also few games organized for the faculty members. A dance performance was also given by the Pg Students & Interns. The enthusiasm in faculty and students could be easily witnessed by one and all.
The event was appreciated by the faculty who thanked the students for their efforts in putting up a great show. The event was followed by high tea.