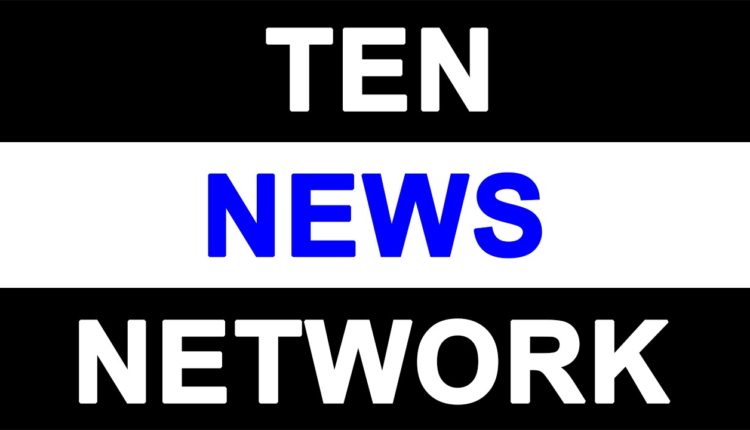 Tender floated again for underpass on #FNG e-way
Noida: Nearly a year after it floated tender for an underpass on the Faridabad-Noida-Ghaziabad (FNG) Expressway in Noida Phase-III, the Noida Authority floated the tender again on Monday Recommended By Colombia

In July last year, it received only a single bid for the same. The Rs 32 crore underpass is expected to reduce the distance between Faridabad and Ghaziabad. The contractor for the facility is likely to be finalized by April 26.
 "We were unable to finalize a contractor for the project last year. Generally, a contract is awarded after we receive at least three bids. We received only one bid for this project last year, hence we invited the tender again," said P K Garg, project engineer in-charge, work circle-4, Noida Authority. "Technical bids will be finalized on April 26. Once the tender process is over and the developer finalized, the facility will be completed within 18 months," he said.
The detailed project report for the 600-metre long, four-lane underpass is almost ready. It is proposed to be located on the FNG Expressway near Bahlolpur village. This will be the first underpass not only on the FNG expressway but also in Noida phase-III. "The FNG e-way construction is underway and phase-III has been divided into two parts for the same. The underpass has been proposed to connect these two parts,"said Garg.
Once the underpass is constructed, it will provide connectivity to several villages around sectors 63 and 69 and villages of Bahlolpur and Chijarsi. The Transport Nagar located in Sector 69 can also be easily accessed once the underpass is ready. It will also reduce traffic chaos, said officials. Nearly 17 kilometres of expressway fall in Noida.Elevated roads are also proposed at Chijarsi crossroads and on Dadri-Chalera-Surajpur road. Underpasses are also proposed at Sorkha and in Sector 122. A bridge is also proposed across the Yamuna between Noida and Faridabad near Sector 168.