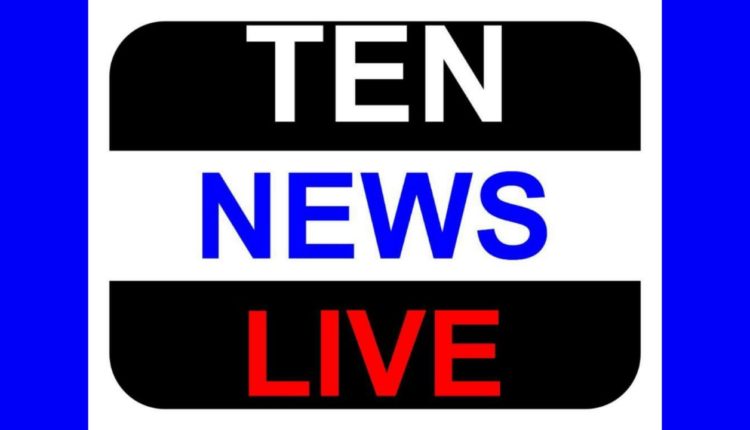 Tennis Sensation Manika Batra Becomes New Face of Herbalife Nutrition
New Delhi: Herbalife Nutrition today announced its association with Table Tennis star Manika Batra, the CWG 2018 Gold Medallist. She will be amongst the faces of Herbalife Nutrition India. Manika joins the likes of Virat Kohli, Mary Kom and Saina Nehwal who represent Herbalife.
Speaking on the occasion Ajay Khanna, Vice President, and Country Head, Herbalife Nutrition India said,
"We are delighted to have Manika as our sponsored athlete and to be a part of her incredible journey. There is great synergy between our brand's ethos and values and Manika. She has won laurels for the country and is a source of inspiration for young sports enthusiasts in the country.
"Herbalife Nutrition has always encouraged the importance of nutrition in the creation of a successful athlete. Through our association with Manika, we aim to reiterate our commitment to Making the country Healthier and Happier."
Manika Batra, said,
"I have always believed that staying fit begin with eating healthy, dedication and being confident about yourself and Herbalife Nutrition with its powerful message "Healthy Active Lifestyle" to "Make the World Healthier & Happier" has always encouraged people to live a healthy life."
Speaking to Ten News, TT Queen Manika said,
"It's an absolute privilege to be a part of Herbalife family. It promotes the importance of a healthy lifestyle and balanced nutrition which is just as important as training and hard work. Through this association, I look forward to spreading the awareness about healthy living and embracing wellness."