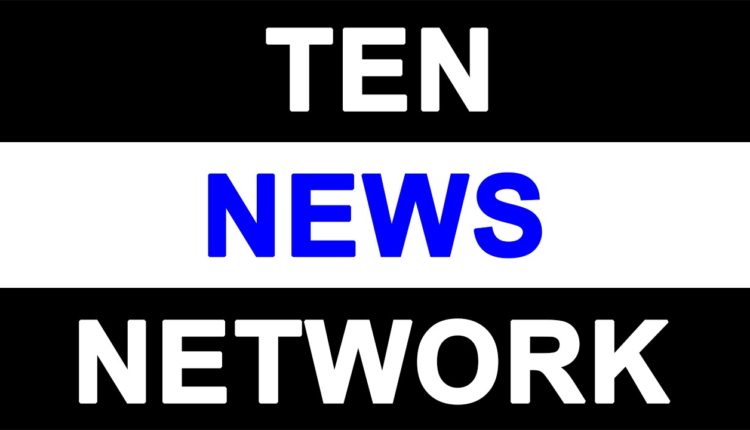 The anger of farmers across the country reached Delhi!

The winter has been knocked out in many states of the country including Delhi, but on Monday, the atmosphere outside Parliament House was very hot. Around 180 farmers organisations came together at the Ramlila ground, and took out a march to Parliament Street raising their demands. Women farmers also carried the photos of farmers forced to commit suicide due to flawed agriculture policies. The protest was organised under the banner of All India Kisan Sangharsh Coordination Committee (AIKSCC).
On Monday Swaraj India leader, Yogendra Yadav demanded that the central government should waive loans of all farmers across states, addressing a farmers' rally at Ramleela Maidan in Delhi.
"We have two demands, one that the remunerative prices should be production cost plus 50 per cent, which was recommended by the Swaminathan Commission and promised by Mr Modi," Yogendra Yadav said.
"And second demand is one-time waiver of all agricultural loans. Most steps in the last few years have been taken by state governments, but the experience shows unless the central government steps in, loans cannot be waived," he added.