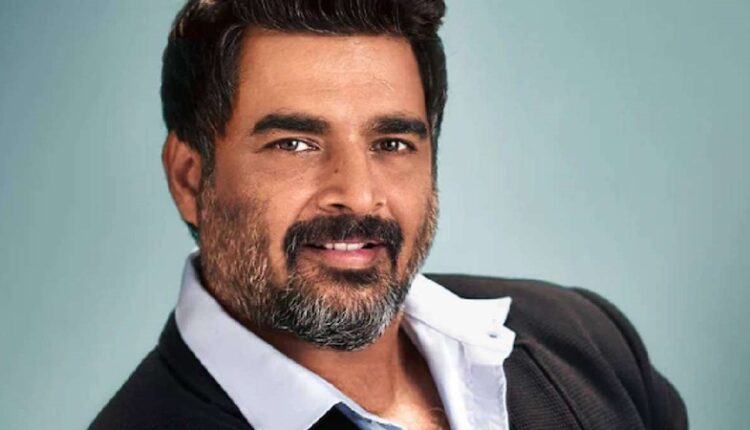 The glory my song brings to India means more than what I've ever done in my career: Madhavan compliments on his b'day
Ten News Network

Mumbai (India), 1st June 2023: R Madhavan turns 53 today, but he says he still has the hunger of a beginner in the industry. After more than 30 years in the field, he expressed his desire to accomplish much more than what he has already achieved up till now.
In a recent interview, the actor also revealed that his son's accomplishments means far more to him than anything else he's able to achieve in his career.
R Madhavan's son Vedaant is a national-level swimmer who is training for the Olympics. In an interview with ETimes, the '3 Idiots' actor described his son as God's 'greatest blessing' to him and his wife.
He said, "Every day we thank the Lord that he is in our life. The glory he brings to the country means more to me than anything that I've done in my own career."
Madhavan himself is an exceptional and hardworking actor. He would be celebrating his birthday on set, working on his upcoming movie. He is currently in Chennai filming for his forthcoming production 'Test,' in which he will appear alongside stars Nayanthara and Siddharth.
Madhavan elaborated on having a working birthday and said, "Birthdays are special, no doubt, but for me, my work is equally important. I feel fortunate to be doing what I love, and that in itself is the best birthday gift."