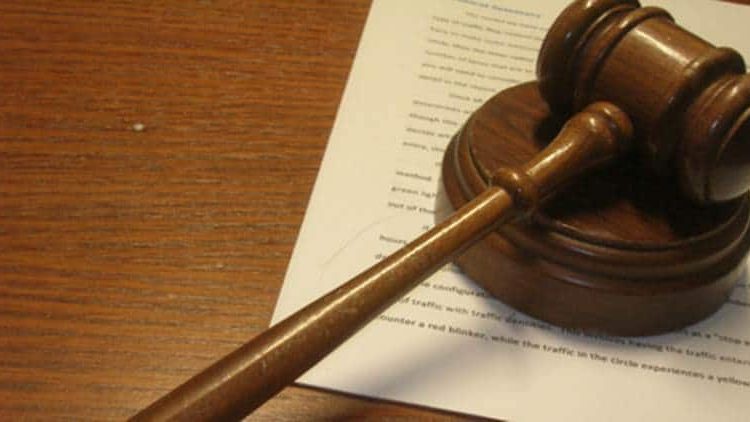 The limit to file a case with the NCLT/IBC should be raised to Rs 10 crore, suggests All India Association of Industries
By Vijay G Kalantri, President, All India Association of Industries
The 'All India Association of Industries' have welcomed the recent announcement made by the Finance Minister to raise the limit from Rs 1 lakh to Rs 1 Crore for filing cases under NCL/IBC. A further proposition was also made that if need arises there will be suspension of section 7&9 for the next 6 months owing to the COVID19 impact. At this juncture we suggest that ideally the limit to file a case with the NCLT/IBC should be Rs10 crore which is a genuine amount which can be referred as a financial loss.
Suggestions by All India Association of Industries in reference to this announcement:
1. In case of operational creditors filing cases government should consider no appointment of Insolvency Resolution Professional (IRP) and Resolution Professional (RP). As such cases hold no eligible merit as compared to cases referred due to creation of an NPA account. Loss of finances need to be avoided both to the company and government exchequer.
2. The cases in which orders are signed on Sunday/holiday but are not pronounced in the court (NCLT) such cases should be declared null and void as most of the cases filed by the OC and such admissions are subject to suspicion with dubious reasons best known to the authorities. Sunday and other holidays declared under the negotiable instruments act are not be included for this process under the Companies Act of 2013. Orders, summons etc should not be entertained on a national holiday.
3. Operational creditor cases are being filed even before any financial default has been registered by the financial creditor. The NCLT/IBC process was established in order to recover losses booked due to NPAs. However complexity is being rendered in the entire process with the entrepreneur being black listed by mere filing of the operational creditor . Thus, such cases should be settled out of the court even though they are pending before NCLT/NCLAT . And necessary amendment should be made in IBC process to restrict cases being filed by OC only in case of creation of a NPA account with the FC . All such cases filed by OC in case of non creation of a NPA account by the company should be either settled at separate tribunals or out of court settlement to be resorted for such a settlement.
4. Wherever the offer is higher of the promoters then the bidder of such cases should be considered by financial creditors rather than being turned down by the CoC as in most of the cases RP supports bidder and not promoter . Bidder is supported even if his offer is less than promoter . The proposal of the original promoter who has given years to build the enterprise and has been paying interest and taxes years and years together should be considered.
5.There is a need to separate the cases of operational creditors and financial creditors. The operational creditors cases could go for a settlement directly with the financial creditors through CoC rather than going through the entire bidding process scheduled under the NCLT/IBC. This makes more sense as the NCLT/IBC was replaced by the BIFR/AIFR as per the Companies act 2013. Thus the IBC needs to be reviewed as it has been manifested with a wrong homework. The NCLT/IBC needs to be more practical in terms of its application in the Indian context. All over the world such acts do exist but we are aligned only 50% of these in entirety and have made it more of a takeover code than a settlement process . At the same time this entire process is costlier than the entire outstanding financial default and a great loss to exchequer. The IBC code needs to be reviewed in this matter.
6. Some applications pending in High/Supreme court for arbitration. These cases are disputed ones. Such cases are entertained by NCLT.  Such cases should not be taken up in NCLT/IBC as the same is meant for resolution of NPA related cases.
7. Section 29 a is a serious violation of fundamental rights of an entrepreneur. Section 29 A should e done away to allow to bid for own company.