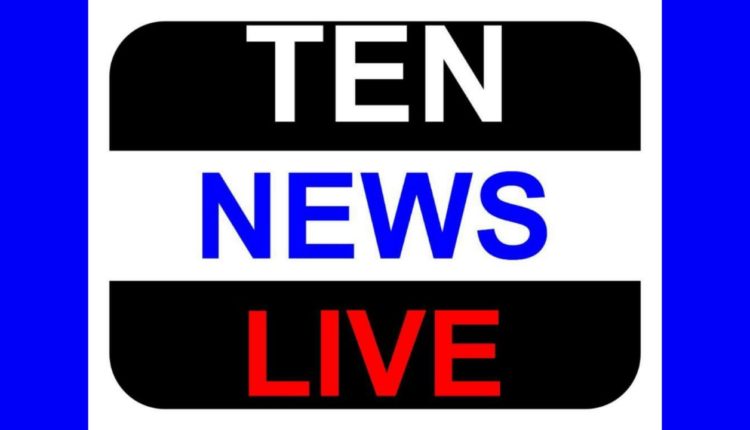 The Ponty Chadha Foundation organises awareness drive on the occasion of 'International Day of Persons with Di sabilities'
The Ponty Chadha Foundation organized an awareness drive today on account of 'International Day for Disabled Persons'. More than 350 specially-abled children and students from regular schools danced together with an aim to sensitize people towards the specially-abled children, promote equality and create a positive attitude towards them.
The drive #TohKyaHua, aims to promote the concept of 'inclusivity' and break 'attitudinal barriers' of the regular school students towards the people with special needs. Recollecting the objective of this awareness drive #TohKyaHua, the event commenced with students from regular schools taking a pledge to include people with special needs in every aspects of their lives.
Observed throughout the world, this UN-sanctioned day aims to promote an understanding of various disability issues and mobilize support for the rights, dignity and well-being of persons with disabilities. The theme of this year is 'Promoting the participation of persons with disabilities and their leadership'. The day also works towards increasing awareness of gains to be derived from the integration of persons with disabilities in every aspect of political, social, economic and cultural life.
Talking about the campaign, Dr. Vandana Sharma, Director and Principal, Mata Bhagwanti Chadha Niketan said, "The Ponty Chadha Foundation through MBCN strives to empower people with 'special needs' to be active contributors of society and excel in all fields. With this campaign, we wish to change people's attitude and break myths around disability. We want to normalize the perception of people towards these special children, promote equality and say #TohKyaHua.
This is an endeavor to align ourselves with international agenda of the event that focuses on how society can strive for inclusivity through the removal of physical, technological and attitudinal barriers for people with disability."
With such events, 'the children with special needs' dream of creating a world where people understand issues related to disability in a better way and support them to improve their well-being and rights in the society. This initiative also focuses to break the myths, stereotypes and prejudices against People with Disability (PwDs).