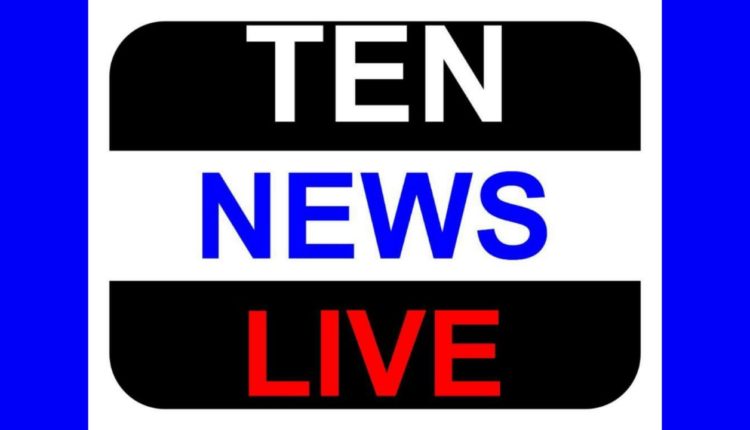 Thousands of people gathered on streets to bid farewell to former PM Atal Bihari Vajpayee
New Delhi: Thousands of people today payed homage to India's Former Prime Minister Atal Bihari Vajpayee during the funeral procession. People Gathered outside BJP Head Quarter even climbed the gates to enter BJP Office and payed tribute to Bharat Ratna Atal Bihari Vajpaaye.
A huge crowd of people showered petals at the funeral procession and collided with other people to get a glimpse of the former prime minister.
Prime Minister of India Narendra Modi,
BJP chief Amit Shah, several union ministers and party leaders walked behind the funeral hearse carrying former PM BJP Atal Bihari Vajpayee for cremation.
Ten News Caught up with the people who had lined up at BJP Headquarter, Each recounting a special story, anecdote, instance remembering, Vajpayee said,
"Leaders, like atal ji are immortal. Atal ji are in the hearts of peoole and will always be. We don't believe that souls like you end anywhere. Leaders, like you are immortal. He was an inspiration for many."
"One of my fondest memories of my atal ji was meeting him in 2001 Atal Bihari Vajpayee has made his place in everyone's heart he will be always there as most loved Prime Minister," said people gathered outside BJP headquarter.