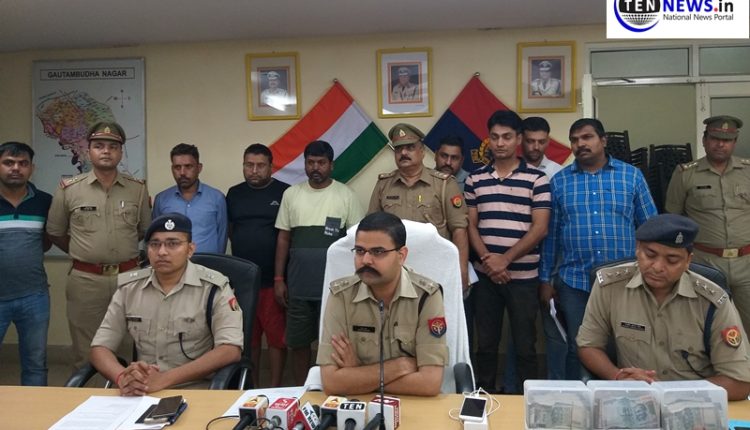 Three held by Noida Police with 10.5 lakh cash and 21 Exide batteries
Saurabh Kumar / Baidyanath Halder
Greater Noida (03/07/2019) : Noida police arrested a truck driver and two of his accomplice for selling out the batteries, they were carrying in the truck as part of their consingment. Police arrested the accused on July 3rd from sector 32 Noida and recovered 10 lakh 50 thousand rupees and 21 Exide batteries.
An FIR got registered under Bisrakh Police Station on April 4 regarding a truck went on missing which is on the way to Uttarkhand's Pantnagar from Haldia, West Bengal. The truck was carrying Exide company batteries costing worth 25 lakh. On the day on incident accused's very cleverly they abandoned the truck near Ek Murti Roundabout.
SSP Vaibhav Krishna told that, "Truck driver Kamlesh was the mastermind of the incident and has planed the whole incident. For now, they had sold batteries worth 15 lakh in local market out of which 10 lakh 50 thousand got recovered from them. Arrested accused are notorious kind of criminals and earlier also they had attempted such incidents. We are investigating their criminal history."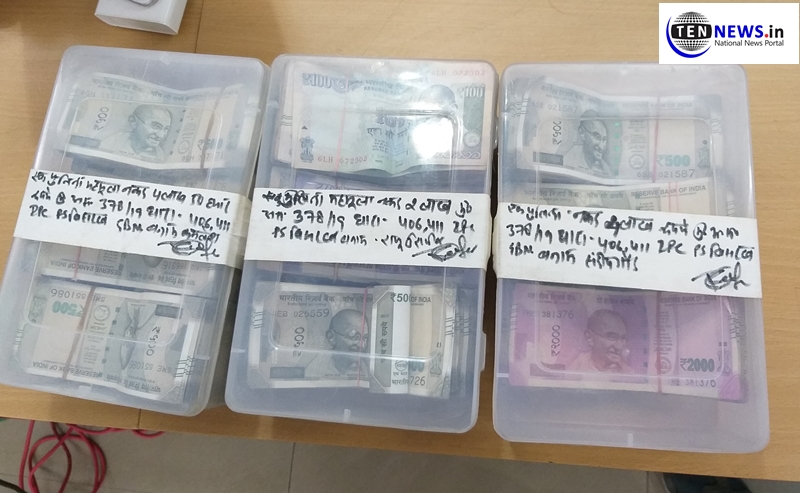 All the accused are sent to jail after being presented before the court.