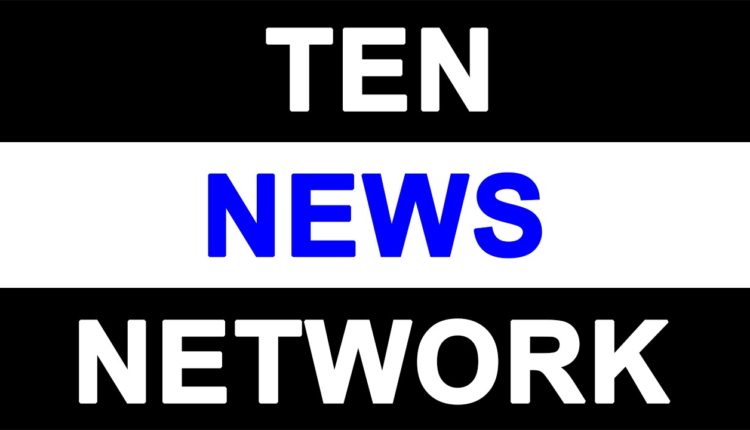 TO FIGHT THE POISON OF POLLUTION IN DELHI: BY SHANTONU SEN
Pollution in Delhi and the finding that Delhi is the most polluted city in the World has not made people of Delhi sit up and take notice. I  reckoned  this when Delhi Government's decision to control movement of vehicles  let loose derisive comments  of politicians and a host of others. But good  sense, it would appear, has finally prevailed . The ignorance and acrimonious thoughts that is  behind the wave of condemnation of what is a perfectly sensible response of the AAP Government of Delhi to the engulfing pollution that Delhi is  staring at has received a rap on its knuckles. The newly appointed  Chief Justice of India has thrown his weight behind the proposal. The Times of India has head lined" CJI Thakur backs Delhi govt's odd-even plan.".  This is music to the ears.

Those who decry the music are enemies of Delhi and nothing will convince me otherwise. The enormity of the exercise to implement this decision cannot be any reason to fulminate against a step which , in any case, is not without precedent. Many cities including Beijing have introduced the step and then implemented it with reasonable success. What the Chief Justice has said is worth its weight in gold especially because of  the cascading support , appreciation  and implementable steps, in the field it will, inevitably, invite. His Lordship has already lined up the  entire judiciary  by this open avowal of support. All those loonies and nuisance mongers , their most apt description, who would have most definitely sought the intervention of the Courts and there are characters in various Courts who might have played along have been stymied most  effectively by his Lordship's approval.
He has, apart from welcoming the decision also offered  to implement the order. Car pooling. This is one step that their Lordships of the Supreme Court of India will practice. This one small step by judges from the Supreme Court is  one huge step for the entire country that includes Delhi today and will tomorrow include the remaining thirteen cities of India that rank among the first fifteen most polluted cities of the World.  Every one  of us must simply fall in line without a demur. Those voices of scorn , disdain ridicule and other insults will be silenced if not wholly and comprehensively, certainly, most decisively. This is what his Lordship has achieved even as he candidly admits the gesture is symbolic. A responsible man sitting on the chair of  high distinction usually  shows the way of to the World and more so in India. Thank God.
Its now time that other ideas be also be brought into play to make reduction of pollution levels in Delhi  meaningful.. With complete cooperation of all success is possible. Smoking of  less  cigarettes, banning of burning of waste, banning  burning of crop residue , garaging 50% cars frequently ,  sounding the red alert once/twice a month with consequences that  are enforced in Beijing, encouraging use of electric cars, reducing use of coal to generate  power, encouraging use of solar power are all necessary steps. Other radical steps like more people working from home, cutting out oil and grease  from cooking could , with some discipline be also  enforced. Above all cooperation. Even car pooling can fail if the will and enforcement is lacking. For instance, if Delhi Police  is sluggish it will be like climbing Mountain Everest.  Perhaps, with CJI India backing it the whole way it will not, now, come to that. But I will keep my fingers crossed.
All ideas that are  possible  to reduce pollution be considered and let each one us, in the name of God, get actively involved in this exercise Amen.