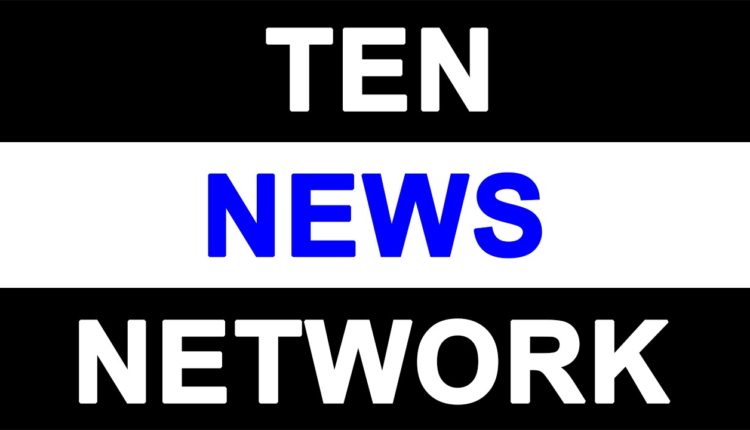 Today Ghulam did not get Azadi from Congress, Congress got Azadi from him.
By Srinivas IYC President
Mr Gulab Nabi Azad ji's actions as well as words apart from being disappointing are disheartening too.

The Congress party leadership has always entrusted him and stood by his side at times of despair. But alas! that he couldn't give back to the party!
The most hurtful part of his backing off is the timing! The resignation comes at a time when Congress President Smt Sonia Gandhi ji is abroad for her medical treatment. The language of his resignation letter as well as the timing speaks a lot about the person's character and sense of gratitude towards the party.
Gulam Nabi Sahab has continuously enjoyed power from 1980-2021 under four generations of Gandhi. As long as he held CM's post, Union Minister's post, LoP post, and Rajya Sabha seat everything remained fine. But the vicious attacks that he has been throwing at the party leadership seem to look like a payback for the Padma Bhushan that he was honoured with as well as for the approval of the extension of his government accommodation.
If Azad was so hurt by Rahul Gandhi ji tearing up the ordinance in 2013, Why didn't Ghulam Nabi Azad resign from Union Cabinet then? Why did he accept the Rajya Sabha Seat & LoP post in 2014?
At this time when the Congress is gearing itself up for a long fight against the tyranny and abuse of power by the current government Gulab Nabi Azad's resignation shows that he is not only unconcerned about the party but also about the issues that the people of this country are willing to take up a fight for.
This looks more like cooperation with the corrupt regime than a betrayal to Congress and its fight for the people of this nation.
We Shall Overcome!