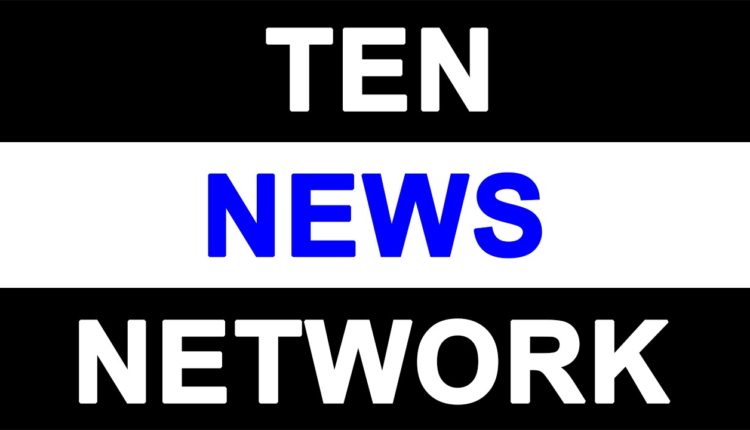 TOP 4 CRYPTOCURRENCY EXCHANGES IN INDIA
Cryptocurrency start-ups in India are the most emerging companies all over the world. There are over 500 cryptocurrency exchanges all over the world.
India has about 10 cryptocurrency exchange platforms which has gained quite a huge mass in just a few years. India currently stands at fourth spot in the crypto market and over 115 million people investing. Among them, over 40% of the population are under the age of 30. Investors can trade on more than 500+ digital assets on these platforms.
Let us look into these some of the top 4 cryptocurrency trading platform below:
BYBIT INDIA
Founded in 2016, by Ben Zhou, ByBit is one of the fastest growing cryptocurrency exchanges in the modern world. Recently, ByBit has appointed Abhyudoy Das as their country head. Being an experienced crypto worker over the past few years, he wants people to make crypto a part in their regular life. Bybit aims to be the crypto ark of the world in the future years.
COIN DCX
One of the fastest growing cryptocurrency exchanges in india, Coin DCX was founded by Neeraj Khandelwal and Sumit Gupta in 2018. It is one of the most trusted exchange platforms in India and has over one crore users till date. People can trade, sell, and attain courses regarding crypto on Coin DCX.
WAZIRX
It is a NFT Marketplace where people can buy and sell cryptocurrency exchange and bitcoin. It is also one of the most trusted NFT marketplace for all creators and artists all over India. Wazirx was founded by Nischal Shetty in 2017. Its headquarters are in Mumbai, India.
BITBNS
It is one of the fastest and easiest cryptocurrency exchange platforms in India. It is founded by Gaurav Dahake on December 14, 2017. The exchange platform has over 3.2 million users. The platform allows to trade over 300+ coins and digital assets, bringing in an average monthly trading volume of $1.5 billion.