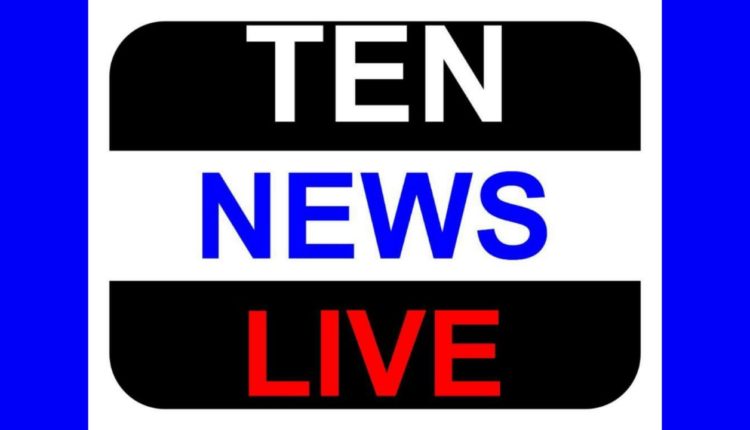 Top 7 Tips To Buy Genuine Car Parts
The automobile segment has seen a great improvement over the past decade. With the flourishing automobile segment, the auto parts industry has seen a significant rise in its demand, giving way to thousands of new dealers and authorized personnel.
The stiff increase in automobile and its spare parts manufacturer gave place to a competition where there was a war to stay at the top. To stay at the top of their customer expectations and meet the rising demand for spares, there started to be a gamble where lots of distributors and sellers try to sell fake replacements to increase their profits.
Luckily, you can buy genuine car spare parts from https://boodmo.com/vehicles/, a trustworthy eCommerce store for all your requirements.
So, if you have recently met an accident or your car needs a replacement for spares, you got to be very careful with the place and the product you buy because chances are that you might be served with a fake. Let's take a look at few tips to keep in mind to buy genuine car parts:
Do a background check on your sellers:

Before you decide to buy spare parts from your nearest shop or an authorized dealer (online/offline), run a background check on their services. Try to gather feedback about the shop from your friends who might have purchased it from the same.
You can also try to check for the documents of authorization of your dealer as it's generally on display. Also, if you are shopping for spare parts online, beware of the information and bank details you pass across them.  
Do research:

Yes, you read it right. You need to do some detailed research over the spare parts that you want to buy before you actually buy them. Doing some extensive research might help you secure spare parts that serve the same purpose and are available at a better price in the other brands.
By doing so, you not only save your money over your purchase but also are sure of the genuine of the product due to the detailed research on brands.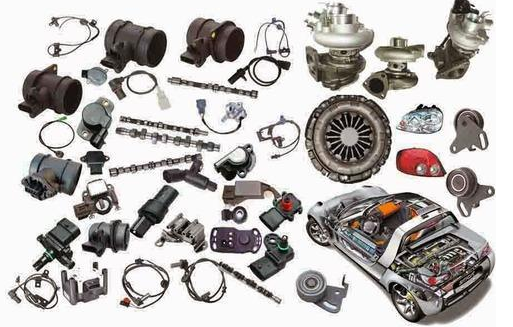 Check for the OEM:

You could always cross-examine the OEM number listed on your parts with that of the actual manufacturers. The fake spare parts often tend to carry OEM number which you might find not find matching with the catalogue provided over genuine dealerships.
You could also try Boodmo to get your hands on some of the best deals on genuine products. 
Keep an eye on the return policy:

You should keep an eye on the return policy if you are buying your product from an online store. By getting a reasonable amount of time over your returns, you can have an idea of the genuinity of the spare parts when they arrive.
If you don't feel comfortable about the purchase or find it out to be cheap, you can always return the product in due time. 
Don't get lured away by the offers:

There are several online stores that have been infamous for selling fake products over time. You are advised to not get lured by the deals you come across as the sellers often tend to mix and sell genuine and fake products together.
It is always advisable to buy spare parts at reasonable rates and avoid falling for prices that look dirt cheap as they have a high tendency of turning out fake. 
Consider haggling as an option:

Yes, you should always do a compare and buy when it comes to buying spare parts. It is advised because chances are that two different dealers keep two different types of profit margin. By haggling, you might come across the dealerships that sell you genuine products at much cheaper rates.
However, even after you decide to buy your product from the dealership that serves you at lower price, be sure about the genuineness of the spares by going through the OEMs.
Check for shipping options (if shopping online):

Since its a fact that people now rely more on online products rather than shopping manually. In case you decide to buy spare parts from such stores, we advise you to check for the shipping options as there are sites that charges you on the shipping as well while others might get it to you for free.
This way, even if you buy the spares at a cheap rate, you end up paying either more or equivalent to the actual prize. Therefore, you should stay aware of such tricks.
Besides buying spare parts when necessary, you should keep your car in mint condition to avoid such mishaps in the first place. The way you drive may have a lot to do with the change of spares that you go through over periodical intervals.
Also, don't fill your ride with fake replacements just to serve the car as it might lead to damaging the engine in the process. Consider Boodmo for genuine spare parts.