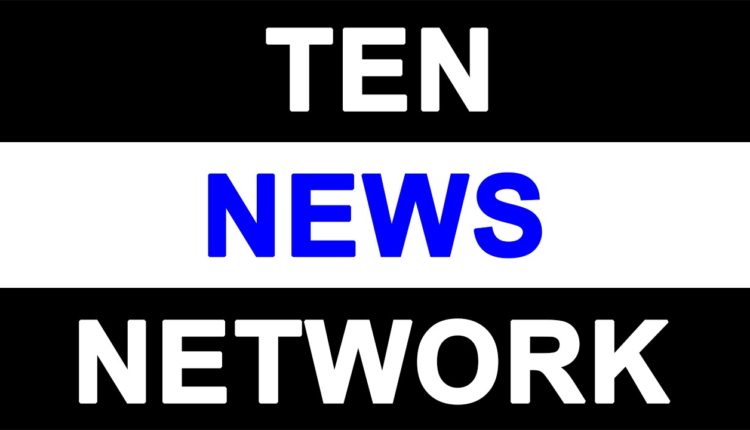 Turtlefin strengthens on bancassurance vertical; acquires Last Decimal
Mumbai, February 24, 2022: India's leading Insurtech platform, Turtlefin announced the acquisition of Last Decimal, an insurtech SaaS company to strengthen its leadership position in the market. This transaction accelerates Turtlefin's growth trajectory by expanding its bancassurance business and market share with the addition of Last Decimal's existing customers.

Turtlefin provides end-to-end tech solutions to enable insurance sales and services and digitize via comprehensive technology support for large enterprises like banks, insurers, e-commerce players and other distributors. Turtlefin's SaaS technology solutions are in line to provide exemplary customer experience with access to the latest features, functions and platforms designed specifically for content sharing, learning and development and lead management.
Various banks and insurers in India use Last Decimal's API-driven platform BancaEdge® for offering insurance to their disparate customer segments. Turtlefin is committed to leveraging its insurtech capabilities and ensuring a seamless customer experience.
According to Turtlefin's Co-Founder, Dhirendra Mahyavanshi, "Turtlefin is a leading platform that enables digital insurance distribution. We have created solutions along various points of the insurance value chain, including advisory, quotes, claims and product creation. This acquisition will further strengthen our bancassurance technology offering by making us the clear leader with 16 top banks in Asia present in our clientele and will unlock exponential growth opportunities for us. Mr. A.S. Narayanan has an extensive experience in the sector, and we are excited to welcome him and his entire team to Turtlefin."
Mr A.S. Narayanan, CEO of Last Decimal, said, "As an insurtech player, Turtlefin and Last Decimal have a shared vision of growth for our customers and insurtech segment. We will generate strong synergies and accelerate innovation through this collaboration, which will enable us to empower the insurtech growth story in India."