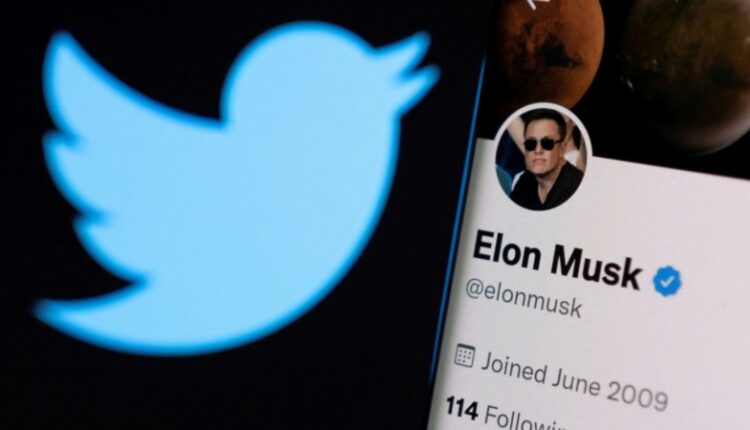 Twitter CEO Elon Musk becomes Most Followed Person on the platform
Ten News Network
New Delhi (India), 31st March 2023: Elon Musk, CEO and owner of Twitter has become the most followed person on the platform. As of Thursday, he surpassed Barack Obama in terms of Twitter popularity thanks to his 133 million followers.

The Guinness Book of Records acknowledged the historic occasion and observed that almost 30% of active Twitter users appear to be following Mr. Musk's account.
It is Mr. Musk's second significant Twitter-related record in 2023. After Twitter's value fell under his leadership, he was given the Guinness World Record for the biggest loss of personal riches in history earlier this year.
Since he was compelled to purchase Twitter in late 2022, Mr. Musk's personal account's visibility and popularity appear to be one of his main concerns. He was a frequent user even before he bought the website, but his usage has skyrocketed in the months since he paid $44 billion for it.
He has been posting an average of 25 times each day since he purchased Twitter. There are far more posts from Elon Musk's account on some days, many of which seem to be intended to increase Twitter's revenue.
Mr. Musk has occasionally seemed to boost his own tweets using the platform he owns. He reportedly gave engineers instructions to elevate his own postings in people's feeds after the Super Bowl amid suspicions that he was upset that his own post about the occasion had received fewer shares than Joe Biden's.
After that people's timelines began to overflow with tweets from Mr. Musk, even if they had never followed him or interacted with him before.