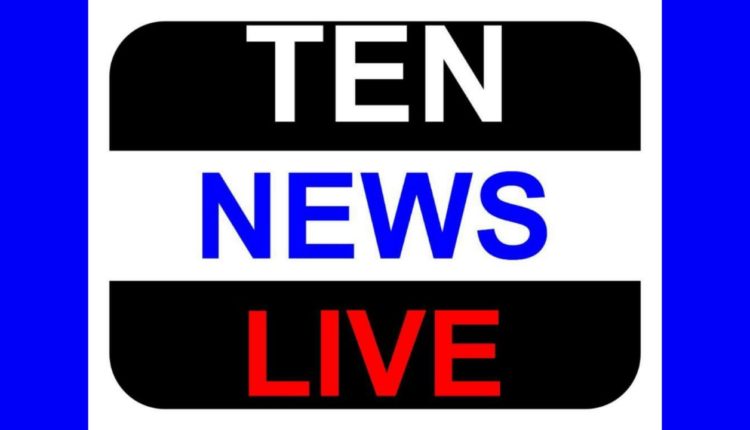 Two women devotees Bindu and Kanakdurga entered and offered prayers at Kerala's Sabarimala Temple!
Today, two women devotees Bindu and Kanaka Durgra reportedly entered Sabarimala temple during early morning hours around 4 am accompanied by a small group police personnel.
Kerala CM Pinarayi Vijayan confirmed that two women entered the Sabarimala Temple, and said, 'We had issued standing orders to police to provide all possible protection to any woman who wants to enter the temple.'
This is the first time women have accessed holy shrine after the Supreme Court verdict. Earlier, the duo also tried to trek to the holy shrine but weren't able to access the holy shirine due to protests.
After the entry of these women, the temple has been shut down for the "purification rituals".
On September 28, a five judge bench headed by then Chief Justice of India, Dipak Mishra pronounced that women of all ages will be allowed entry into Lord Ayyappa's Sabarimala temple in Kerala.
The top-court allowed women to enter the Lord Ayyapa's shrine saying that the current ban violated Articles 14 and 25 of the Constitution.