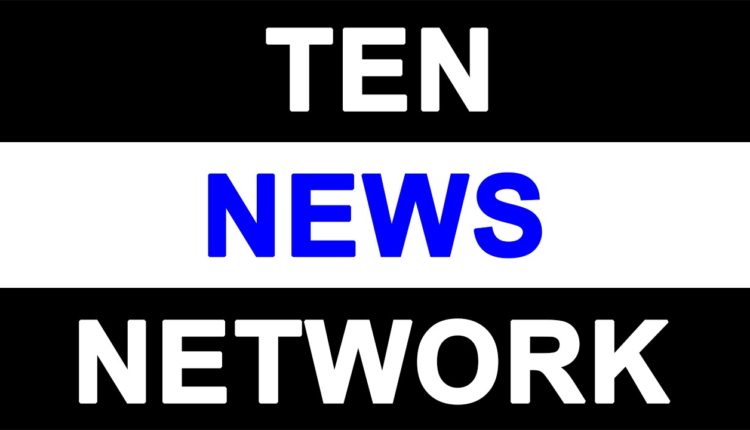 Uber partners with Breakthrough to help end gender-based violence
New Delhi (05/03/2020): To commemorate International Women's Day, Uber has brought its global "Driving Change" campaign to India and announced a partnership with Breakthrough, a non-profit organization which works to reduce violence against women and girls in India. As part of the collaboration, Breakthrough is launching a campaign, #IgnoreNoMore, which encourages bystander intervention and supports collective action to end gender-based violence in public spaces.
Sohini Bhattacharya, President & CEO, Breakthrough said, "Breakthrough is dedicated to creating an environment in which violence and discrimination aganist women becomes unacceptable.
Crimes against women and girls, especially in public spaces, have seen a steady rise in recent years.
According to the National Crime Record Bureau report of 2018 (NCRB), nearly 3.78 lakh cases of crime against women were reported across the country. The #IgnoreNoMore campaign aims to raise awareness on how bystanders can become agents of change rather than just spectators. The approach will empower bystanders to recognize unhealthy and problematic behaviours and intervene before abuse or assault takes place.