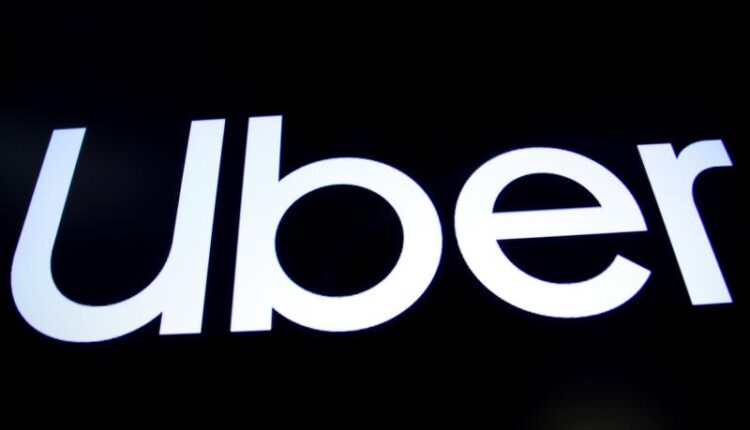 Uber slams Delhi Government's Plan to Allow only E-Bike taxis
Ten News Network
New Delhi (India), 25th February 2023: Uber Technologies on Friday stated that the move planned by Delhi Government to only allow electric bike taxis to function in the city will not only affect the needs of locals but also heavily impact the livelihoods of thousands of drivers.

The local government of Delhi is planning to implement a new policy which will affect companies like Uber and it's rival Ola. In a blog post San Francisco headquartered Uber expressed it's concerns over the new policy and stated that Delhiites and their mobility needs would be affected as companies would not be able to meet such demands.
They also said that the new policy will affect the livelihood of 100,000 drivers who use Uber to get customers. Their statement read, "Steep and infeasible EV mandates risk finishing off the sector as we know it. The impact of such a decision on the livelihoods and mobility needs of millions of Delhiites is clear,"
The policy if implemented will drastically affect the carbon emissions, also reduce oil imports and boost a transition to cleaner and greener energy resources.
Earlier this month Uber had also shared it's 2040 target of turning to 100% of it's rides to be in electric vehicles including in the Indian market. They also stated the introduction of 25,000 electric vehicles in India during the course of three years. However it is insignificant when compared to 300,000 current uber vehicles in the country.