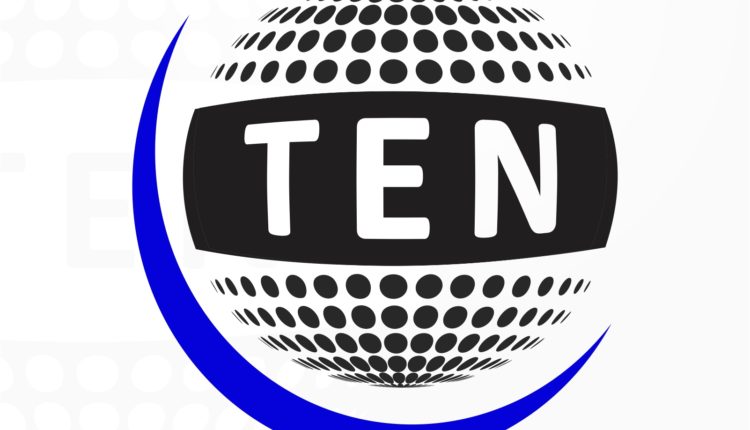 UK university's early warning system to predict financial crises
New Delhi, Feb 15 (IANS) Researchers at the University of Birmingham in the UK have developed an early warning system that could help policy-makers take action to avert or mitigate the impact of financial crises.
"We have developed a new type of early warning system that will provide more accurate predictions of sovereign debt crises and how long they are likely to last," the University of Birmingham said in statement on Tuesday, citing Senior Lecturer of Economics Frank Strobel.
Noting that existing prediction systems failed to forecast the global crash of 2008 originating in the US, which led to several governments bailing out their banks while European nations, such as Greece, Portugal, Ireland and Spain, plunged into a sovereign debt crisis, the statement said: "Birmingham's development takes account of the causes and associated indicators of sovereign debt crises varying between different countries and regions."
The Birmingham researchers have now developed a system which takes into account the differences between developed and developing countries, the university said.
This has produced a more accurate set of indicators that warn of impending fiscal catastrophe, it added.
"There is a clear difference between regions in how early warning signs behave. External factors such as openness to trade behave differently around crises in Asia and Latin America, whilst domestic macroeconomic conditions seem to play the major role in Africa," Strobel said of the findings of the study titled "Predicting sovereign debt crises".
In this regard, it is pertinent to recall that former Reserve Bank of India Governor Raghuram Rajan had predicted the 2008 markets crash caused by the housing market crisis in the US that put its economy into deep recession, setting off a global slowdown. In 2011, he published the acclaimed "Fault Lines" on how hidden financial fractures threaten the world economy.
Rajan, in 2005, had argued that increasingly complex markets with myriad instruments of credit and mortgage-backed securities in ever greater quantities had made the global financial system a risky place.