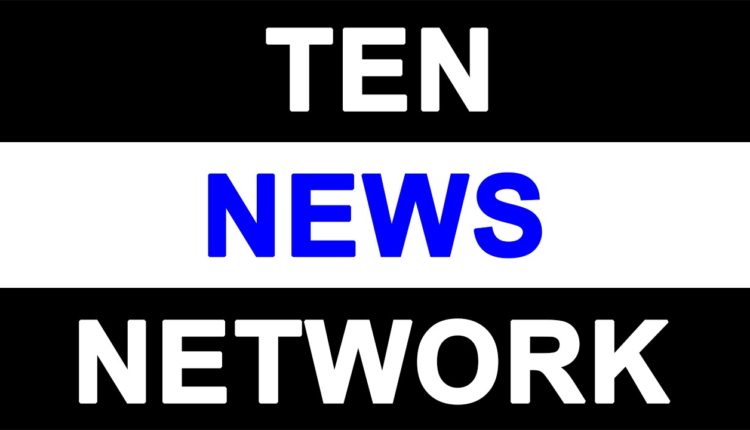 UNICEF, National Film Development Corporation join hands to screen films with children's rights perspective at 53rd IFFI in Goa
Goa, 22 November 2022: UNICEF and National Film Development Corporation (NFDC) have joined forces to screen and promote films with a child rights perspective at the 53rd edition of the International Film Festival of India (IFFI), this year in Goa.
A special section for films that highlight children and adolescents' issues and rights is created at IFFI for the first time. Six films curated jointly by NFDC and UNICEF are being screened during the festival.
Well-known directors, producers participated in a panel discussion as part of the Knowledge Series at IFFI. 'Bringing children's' films into mainstream viewership.' Panelists included Prasoon Joshi, Chairman of Central Board of Film Certification and CEO McCann World Group India, renowned film producers, Manish Mundra and Jitendra Mishra together with UNICEF India Chief of Communication, Advocacy and Partnership, Zafrin Chowdhury. The hour-long session, moderated by Monica Wahi, well-known curator and creative producer, focused on important aspects of creative scripts and stories, financing, distribution, and finally creation of a demand and broadening audience base for films that celebrate childhood and courage, determination and resilience of children, while highlighting issues and challenges they face.
The 75 Creative Minds For Tomorrow, an initiative of the Ministry of Information and Broadcasting, supported by UNICEF and launched at IFFI, promotes young talents to express themselves in a filmmaking challenge (53 hours) on the theme of India @100. The five films produced will be broadcast globally by In Shorts.
Hon'ble Union Minister Information and Broadcasting and Youth Affairs and Sports, Anurag Thakur said, "As we enter the Amrit Kaal and march towards the 100th year of India's independence, we believe that children are the future of the nation. The healthy development of children is crucial to the growth and prosperity of any society. With the vision to promote child rights through films, the 53rd edition of IFFI is showcasing six films especially curated for our young audiences. These films depict the real issues faced by children and raise awareness on the rights of children. These films will also reflect on the dynamic forces that shape childhood and its socio-economic contexts. Along with the screenings of these six films, we will also be engaging with the leading filmmakers on the role of creative cinema in promoting rights of children. This will be done through UNICEF Knowledge sessions and panel discussions. We believe that Cinema is a powerful tool to reflect the stories of the society and with UNICEF-IFFI collaboration, we are determined to generate awareness around Child rights."
Zafrin Chowdhury, Chief, Communication and advocacy, UNICEF India said, "We are happy to be cause partner at the IFFI as a platform to showcase heart-warming films that reflect children and young peoples' voices, their perspectives, their challenges but also their resilience and success. Each of these films could inspire millions. With the proliferation of channels and entertainment content, a supportive, sensitive child-friendly ecosystem of scriptwriters, directors, producers is much needed together with platforms that can reach masses. We appreciate the leadership of the Ministry of Information & Broadcasting to include and encourage films with, for and about children."
During the weeklong international festival, the UNICEF and NFDC partnership will screen films based on children and adolescents from the perspective of child rights.
Capernaum, directed by Nadine Labaki in Lebanon, is a moving story about a damaged childhood, refugees, and cracks in a society that has turned its back on humanity. Dhanak (original title Rainbow) by Nagesh Kukunoor depicts a child's journey to get her visually impaired brother treated, whereas Nani Tere Morni by Akashaditya Lama is based on a true story about a child who overcame fear and saved her grandmother from drowning. Sumi, directed by Amol Gole, is an upbeat and inspiring story about a 12-year-old underprivileged girl who dreams of riding her bicycle to school, which is many miles away from her village. Two Friends (original title Dostojee) is a Bengali film directed by Prasun Chatterjee that depicts the friendship of two children aged eight years at a time when the religious divide was at its peak following an unfortunate incident. Udd Jaa Nanhe Dil, a Hindi film directed by Swaroopraj Medara, is about a child who is unsure how he will be treated after being allowed to attend an affluent school despite coming from a poor family.