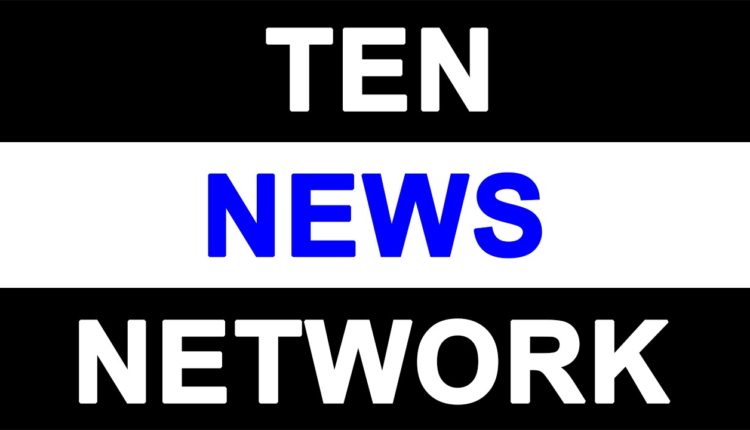 Union Budget 2023-24: Focus on AI, 5G & Enhancing Industry 4.0 Skills Among Youth a Boost to Tech Vertical
The Union Finance Minister Mrs Nirmala Sitharaman tabled the Union Budget 2023-24. She began by stating that the government sees the next 25 years as 'Amrit Kaal' marking the centenary of India's independence. This is the first budget of this period and the government aims to achieve a technology-driven and knowledge-driven economy. The budget certainly reflected the FM's statement and the plans being laid out to achieve this milestone. The budget has focused on youth, their skill enhancement and job creation, and the strengthening of the macroeconomy.

Technology will be a driving force in achieving these goals. 5G has been the center of focus with enterprises diving to benefit the most by using it as an instrument for development. The government's focus on setting up 100 5G labs in engineering colleges to develop 5G-based applications will further enhance the efforts being made by the private sector. The initiative of having an open-source standard for the agriculture sector will help technology firms and startups in helping the farmers, which is still one of the largest sectors in India. The focus given to youth through various announcements shows the government's focus on the future of the country. Apart from the 5G labs set up in the colleges, the government's recognition towards new-age skills will help SMEs with a competent workforce. The access to courses on coding, mechatronics, IoT, robotics, drones and 3D printing will help the youth enter the workforce. Make AI in India and Make AI Work for India – this slogan boosts the tech vertical's efforts in including artificial intelligence in every aspect of our life as it betters the living and boosts development in every vertical. The government announcing the setting up of 3 Centres of Excellence for artificial intelligence has strengthened the efforts. Experts from the industry will be helping in the research and development of AI-based applications to help the agriculture, healthcare and sustainability sectors. These announcements in the budget will definitely have a positive outcome and help India's tech vertical to achieve bigger milestones in the coming years.