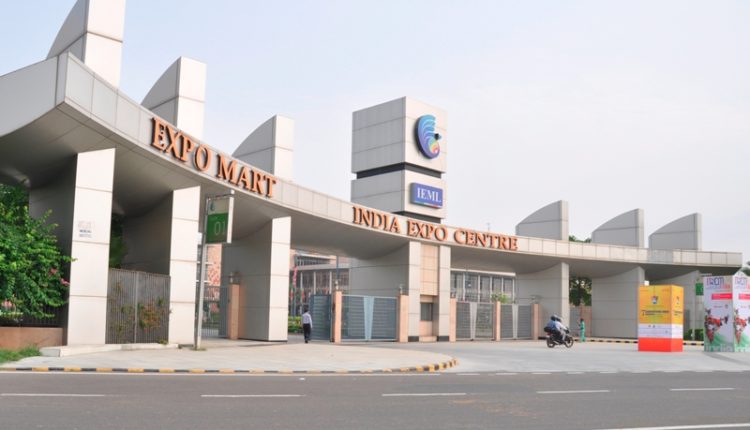 UP Govt, India Expo Mart join hands to organize "UP International Trade Show 2023"
TEN NEWS NETWORK
Greater Noida, 19th March: The Uttar Pradesh govt and India Expo Mart will co-host the 1st edition of UP International Trade Show in September, informed Nand Gopal Nandi, UP's Industrial Development Minister on Sunday.

The show will help and promote small industries and artisans in Uttar Pradesh by giving them access to foreign markets. The show will be held during 21st to 25th September this year at India Expo Centre and Mart in Greater Noida.
During the curtain raiser of the show, Nand Gopal Nandi said that there are many industrialists and artisans in the state, whose goods are being sold abroad, but they are yet to be recognized. "UP International Trade Show has been conceptualized to bring forward the same businessmen, to give them recognition at the global level and to send their goods to the world market."
It will be a hybrid trade show in which more than 2000 traders will participate. The show will be both B2B and B2C which means that the businessmen will also be able to sell their goods, directly to the customers.
Rakesh Kumar, Chairman, India Expo Mart said that more than 2000 manufacturers and exporters from Uttar Pradesh will participate in this show. The show will feature popular items like pink meenakari of Banaras, silk of Banda, Shajar stone cufflinks from Banaras and Banda, perfume from Kannauj, chikankari from Lucknow, brass work from Moradabad and black pottery from Azamgarh.