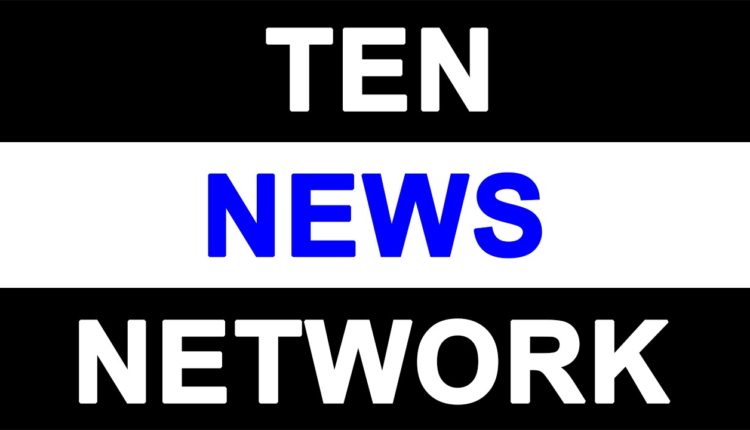 UP Jats to strike tomorrow
Noida: The ongoing agitation by members of the Jat community demanding inclusion in the OBC category reached Uttar Pradesh on Saturday.Community leaders, gathered to hold a meeting in Noida and decided to extend support to their brethren in Haryana and press for reservation. The leaders, from different districts of Uttar Pradesh under the banner of Sanyukt Jat Arakhsan Sangarsh Samiti, gave a call for state-wide strike blocking roads and trains on Monday.The leaders, who attended the meeting, were also told to organise village-level meetings in Jat-dominated areas and urge youths to make the Monday strike a success.Representatives from places including Noida, Ghaziabad, Bijnor, Aligarh, Mathura, Hathras, Etawah and Muzaffarnagar participated. TNNH P Singh Parihar, president of the Samiti, said it was the right time to extend support to the demand for inclusion of Jats in the OBC category.
"We have been demanding this for several years. The Manohar Lal Khattar government in Haryana and the Central government have repeatedly ignored our demands. We have given a call for state-wide strike on February 22.