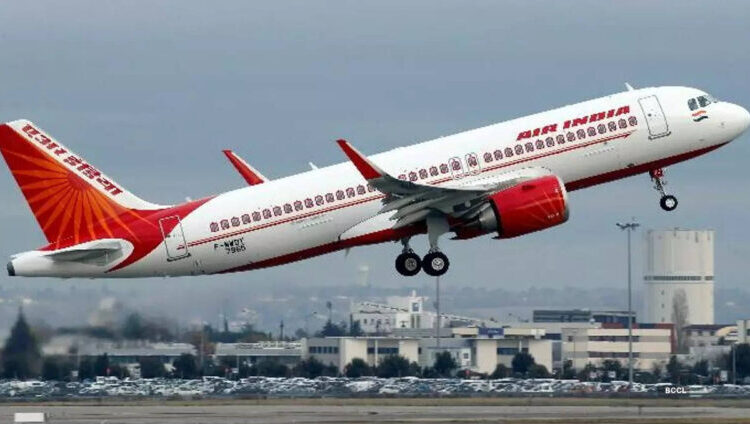 US citizen booked for smoking, misbehaving in Air India flight
Ten News Network
New Delhi (India), March 12, 2023: A US citizen has been booked by Mumbai's Sahar Police Station for allegedly smoking in the bathroom and misbehaving with other passengers on an Air India London-Mumbai flight. The incident occurred on March 11, and the accused, identified as Ramakant, was charged with causing inconvenience mid-flight.

The Mumbai Police have registered a case against him under Indian Penal Code (IPC) Section 336, which deals with endangering human life or the personal safety of others, as well as Sections 22, 23, and 25 of the Aircraft Act 1937, which pertain to refusing to follow a lawful instruction given by the pilot-in-command, assault and other acts endangering the safety or jeopardizing good order and discipline, and smoking on board, respectively.
According to a crew member of Air India, Ramakant was caught smoking in the bathroom, and when the crew tried to intervene, he began shouting at them. He later attempted to open the aircraft door, causing panic among the passengers. The crew members had to restrain him by tying his hands and legs, after which he began banging his head.
Upon landing, Ramakant was handed over to the Sahar police, who found an e-cigarette in his bag during the investigation. The accused, who is of Indian origin but holds a US passport, was taken into custody, and the police have sent his medical samples for testing to determine if he was under the influence of any substance or mentally disturbed.
Further details about the case are currently awaited.