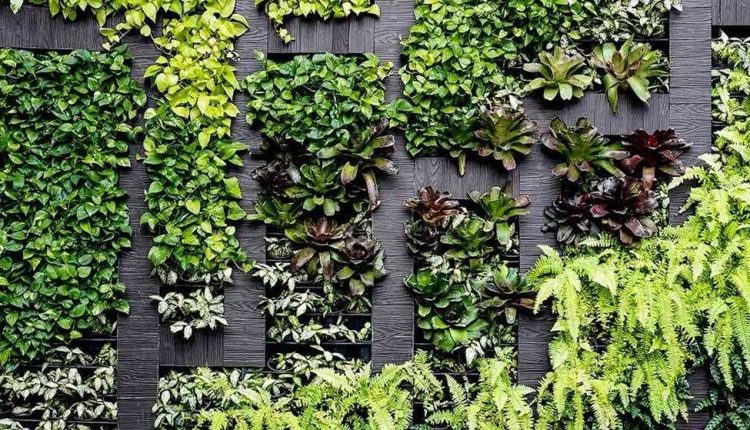 Vertical Gardens to fight pollution in Noida, metro and elevated road pillars to be used for purpose!
Ashish
Vertical gardens are being used as a measure to fight pollution all around the world and now Noida is also going to join the league of such cities. Noida Authority has now planned to introduce vertical garden at different selected spots of the city.
In Noida these vertical gardens will come up at pillars of Metro and elevated road. The project will be implemented by horticulture department of Noida Authority in phase wise manner.
In first phase the vertical gardens will be installed at metro pillars from Sector 15 to Golf course. The pillars will be covered in green fencing and pots and surface will be prepared over them. The plans with anti-pollutant properties and grass will be planted at these spots. Ornamental plants will also be planted at such spots.
It is expected that first phase will be completed within six months.