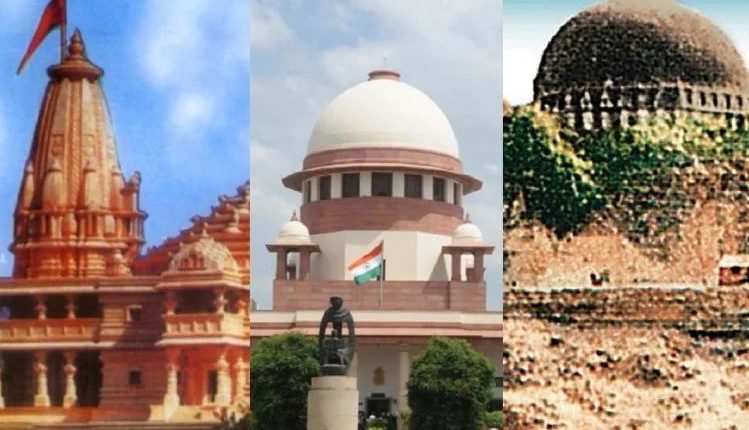 New Delhi: (12/06/2019) BJP's Manifesto for the 2019 polls, the Bharatiya Janata Party reiterated its stand on the construction of a Ram temple at Ayodhya. All alternative options will be explored for the construction of Ram temple in a conducive manner said BJP leader Rajnath Singh after winning the Majority.
After the Narendra Modi-led BJP swept to power at the Centre, the Vishwa Hindu Parishad (VHP) is leaving no stone unturned and is gearing to add momentum to their Ram Mandir plan.
VHP, which has been in the forefront of a campaign for Ram temple construction in Ayodhya, will hold a meeting of its top leaders later this month to discuss the issue.
In a Exclusive chat with Ten News on Wednesday, VHP Joint General Secretary Dr. Surendra Jain said, that,
We are on the right path after BJP Have won Majority in Lok Sabha Elections. VHP's 'margdarshak samiti' will meet in Haridwar on June 19-20 to discuss the matter and pass a resolution which will be handed over to Prime Minister Modi."
"We will pass a resolution and give it to the Prime Minister. We will remind him that the promise about Ram temple has been made in your manifesto," said Surendra Jain.