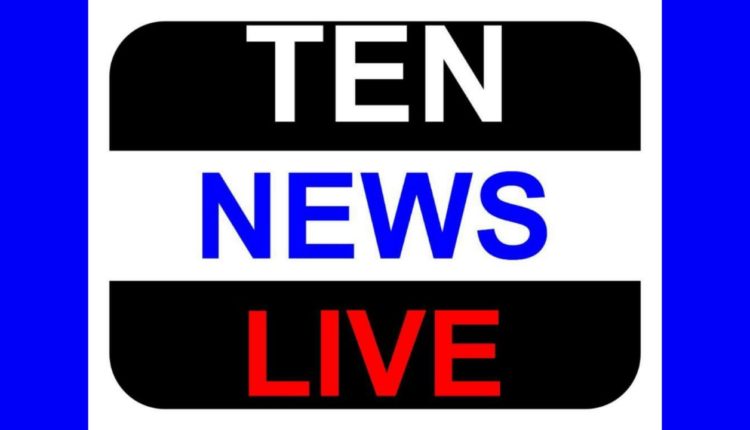 Vijender Gupta from New Delhi Assembly Constituency
New Delhi, 9 November- Former Delhi BJP President and BJP's candidate for New Delhi
assembly constituency Sh. Vijender Gupta today slammed the Chief Minister Sheila Dikshit for
complete neglect of the New Delhi Assembly constituency as he visited J-Block Kalibari Marg ,
Bhaiyaram Camp and Dhibi Ghats(Dhobhi hat number-5).
Sh. Gupta said, "Bhaiya ram camp is just opposite the prime Minister's house and yet people are
living in complete inhumane conditions. No one has cared about providing even basic amenities
to them," Sh. Gupta said. The residents of this slum cluster interacted with Sh. Gupta and
expressed their anger and frustration at being left in the lurch by Sheila Dikshit.
Similalry at J-Block Kalibari Marg, people complained of lack of basic amenities. The residents
expressed their resolve to teach Congress a lesson. Sh. Gupta said, "This shocking that the Chief
Minister's constituency has such a dark and dirty underbelly which completely exposes the
At Dhobhi Ghat number 5, representatives of all Dhobi Ghat associations in the area were
present. They also complained that they have got huge water bills of up to Rs 75 lakh. The
Association representatives informed that these bills have been cleverly deferred till assembly
polls take place by the Chief Minister. But it is clear that once polls are over , this burden will
fall back on the poor populace.
Sh. Gupta assured them that once elected, he will take up this issue and get it resolved. "There
will be no unjustified burden on anyone. And we will ensure that such arbitrary bills are not
forced upon common people who are making their livings through such sheer hard work.
The representatives of Dhobi Ghats passed a unanimous resolution to support Sh. Gupta and
BJP in the coming assembly polls.