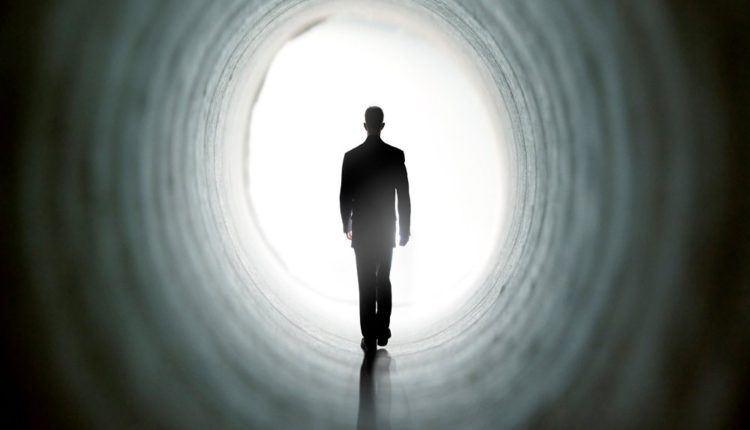 Vinay Bhardwaj: One man Army
Ten News Network
New Delhi (06/01/2022): Can a person be a film producer, television host, motivational speaker, anchor and fashion stylist at the same time? If your answer is 'no', then you can look at Vinay Bharadwaj's example. Actually, Vinay Bhardwaj's specialty is that whatever work he does, somewhere in it the interest of the society is definitely hidden. Whether it is to convey a positive message to the masses through TV shows or to provide a platform to new talent through music albums or to provide opportunities to new artists through films. This is the reason that many veterans of film-music and TV world have worked with Vinay and many are still working with him.
Mahesh Bhatt's first Punjabi film 'Dushman' has also been produced by Vinay Bhardwaj. This film based on Indo-Pak friendship was directed by Shagufta Rafiq, who wrote hit films like 'Raj', 'Jannat', 'Aashiqui 2'. Punjabi actors Jashan Singh and Kartar Cheema were in the lead roles. Which was released by PVR Pictures and Yellowstone whereas, 'Sun Raha Hai Na Tu' fame Ankit Tiwari has recorded his first song in Punjabi for the film. The shooting of the film is going on at various locations in Punjab, Chandigarh, which is going to shift to UK in turn.
Vinay Bhardwaj is also credited with producing 'Bigg Boss' fame young kid Aakash, under whose banner Dia Aakash released his internationally hit song 'Bang Bang'. Along with Akash, Vinay also launched Priyan through 'Mistabaaz' whose song garnered one million views within a few hours of its release.
Not only this, Vinay also gave the opportunity to work in the music video for the first time as a romantic boy to the famous wrestler-actor Sangram Singh. Sangram Singh acted in the music video 'Woh Safar' while it was directed by GSK of Ukraine. The same video brought Sangram Singh out of his wrestler image and recognized him as a flamboyant hero.
UK born British Punjabi artist Taz – produced Stereo Nation's hit tracks like 'Nachenge Saari Raat', 'O Laila'. Through this, Taj – Stereo Nation was first seen by the people in the desi avatar, which later proved to be a trendsetter. Stereo Nation also released three more hit tracks under Vinay's Saga Unisys.
Vinay Bhardwaj has also done a lot of work in the field of cinema along with film and music. In Delhi he has successfully produced and hosted several plays by the Ashmita Group and many other troupes which have been staged at various places across the North. Apart from this Vinay successfully produced the short film 'Master Ji Aur Wrong Match' in which he gave an opportunity to the school students of Chandigarh to act. It is noteworthy that 'Masterji Aur Wrong Match' was telecast on PTC.
At the same time, Vinay is currently working on a film called 'Marksheet'. Through this film, he is launching Delhi-based theater actor Imran Zahid as a lead actor. Emraan will be paired opposite actress Shruti Sodhi in the film, which will be his first Hindi film. The film is complete expected to release this year. Along with this, he is also working on a sports film called 'God of Cricket'. Based on the story of a cricket fan, the film is written and directed by Sudeso. It was announced to launch this film two years ago which got postponed due to Corona, but now once again he is going to start work on this film.
Apart from this, Vinay Bhardwaj is making a web series for the OTT platform about Brahmins, Sikhs and the Royal Family of Rajasthan.