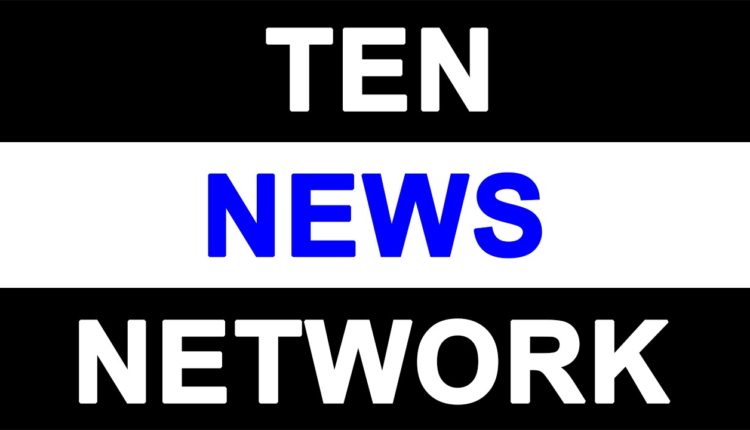 Violence against an accused within court premises is nothing but an act against the state
By Rajiv Goyal
The Constitution of India has provided solution to all problems which the country has encountered in its journey since the date it has come into force. While it provides protection to its innocent people, it also has respect towards rights of its people who have committed a civil or criminal act.
Law is equally applicable to all in Article 14 for an act irrespective of any position hold by the person involved in a crime.
While one has to respect nation, he has to respect all organs of the nation ie Parliament, Judiciary & Executive. All three organs, together, constituent a power known as sovereign power and that's the power which imposes a duty on all living human beings on its territory to respect constitution and sovereignty of India.
Any disrespect to anyone of these three organs is an attempt to attract punishment under the law including for charges of sedition.
No where in the law of nation, the India, a right is granted to anyone other than court or police to initiate proceedings against a person allegedly committed a crime.
Lawyers are the part of court and taking extreme step of violence against an accused within court premises is nothing but an act against the state  and its sovereignty. One has to think, in peace & mature way, how the motherland will be able to protect its respect if those responsible to protect it are involved in stripping it.
Why force of court was left in lurch and admitting the case to private hands of people responsible to protect supremacy of Law in the country.
Time has come when we allow authorities to work and take suitable legal action if they donot.
But even in any extreme case, we must respect Law of land and do not support any act which is against law, even if it is personally beneficial. No society can grow, with violence in action or in mind, for peaceful enjoyment of life.
Note : Views are personal