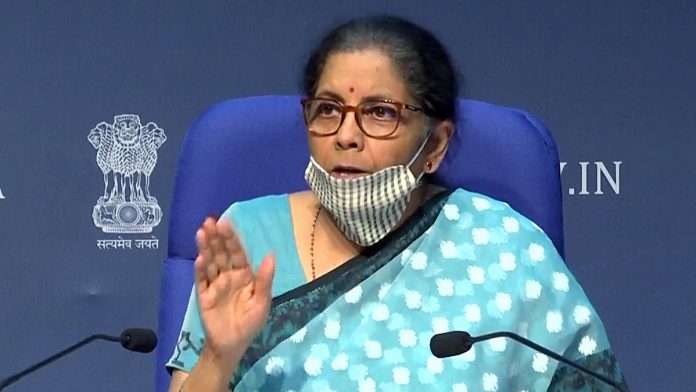 Virtual Assets, Crypto Currencies to come under money laundering act
Ten News Network
New Delhi, 9th March 2023: Finance minister Nirmala Sitharaman has declared that cryptocurrency transactions would now be covered by anti-money laundering laws. The Prevention of Money Laundering Act would apply to deals involving virtual digital assets, the government stated in a notification (PMLA). The action represents the most recent effort by the government to increase regulation of digital assets.

The ministry forbade investors from "participating in and rendering financial services connected to an issuer's offer and sale of a virtual digital asset" in the gazette.
According to the notification, the exchange and transfer of virtual digital assets would be governed by PMLA regulations.
The Income Tax Act defines a "virtual digital asset" as any information, code, number, or token that is produced using cryptographic techniques or any other method and can be called by any name, but which is not Indian money or foreign currency.
The Enforcement Directorate has already been looking into cryptocurrency firms, including exchanges CoinSwitch Kuber and WazirX, as part of its mission to look into instances of money laundering and forex violations.