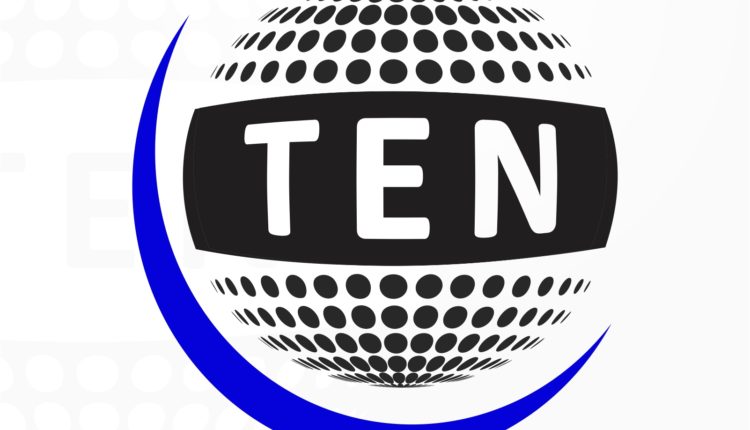 Vodafone Business Services Launches Inspirational Story On Women's Day
Using this as the central thought, Vodafone Business Services India chose to bring Small and Medium Enterprises into the spotlight with the latest avatar of the Ready Business Campaign.
We told the stories of Shree Dhanwantri Herbals, a herbal pharmaceutical manufacturer who wanted to take his business online; and SM Group, a tea producer with diversified interests who deciphered a deep-seated problem with the help of Vodafone.
This Women's Day, as a celebration of Indian women business owners, the latest story is of Aditi Nundy, Director of Dayco India – a multi-crore stock broking company. The video beautifully captures her resilient spirit in her journey through life as a woman and as a business owner in the stock-broking world. Vodafone Business Services played a key part in this success story. Dayco India needed to be able to connect with branches in remote, semi-urban and rural areas. Vodafone's Internet Leased Line service was able to bridge this need by providing uninterrupted broadband connectivity between her offices. Her determination and her expertise in the field, coupled with VBS' tailored solutions, made her business a Ready Business and won her the respect and trust of her colleagues.
Her simple determination to overcome the odds is captured in her one line "Mein ruk sakti thi, magar nahi ruki"