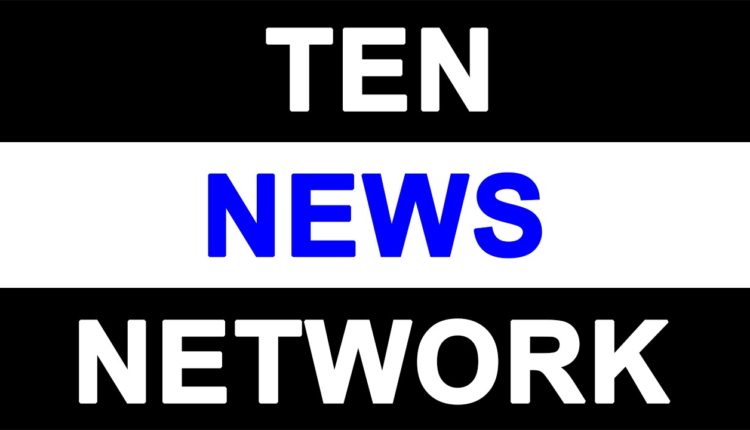 Wakefit Marks farthest delivery of almost 3700 km to Dibang Valley
Mumbai, 05 January 2023: From 10-minute deliveries to selling 7 lakh+ mattresses, 2022 marked a year of innovation, impact and incremental growth for Wakefit.co. Being one of India's largest D2C home and sleep solutions brands, Wakefit.co has emerged as the most searched brand in the sleep and home category in 2022, as per Google trends. Last year played host to trends that made waves and created records to redefine the concept of homes as we see them. For instance, the company recorded its highest sale of a whopping INR 69,00,000 to a single buyer in 2022.
Creating moments of customer delight
In its pursuit to deliver quality products at affordable prices across India, Wakefit.co made its farthest delivery to Dibang valley in Arunachal Pradesh. The brand's plush bed sheets traversed a distance of 3700 km to provide their buyer a good night's sleep. The company also reached a milestone of achieving its fastest deliveries across cities like Bengaluru, Hyderabad, and Noida within 10 minutes. In a high ticket and high involvement category such as home and sleep, the deliveries marked a landmark move. The company also emerged as the highest reviewed home and sleep brand having recorded over 5,00,000 reviews across online platforms.
A Year of many firsts
Wakefit.co announced its offline retail expansion with the launch of 12 retail stores across the country. These brick and mortar stores played a key role in marking the sales of 7 lakh+ mattresses in India, in addition to the company's sales on its website, and popular online marketplaces.
This year Wakefit.co unveiled India's largest furniture factory with the capacity to furnish almost 1 lakh Indian homes every month. Spread across an expanse that can potentially cover over 10 football fields, the Wakefit furniture factory is spread across 6,00,000 sq.ft. This significantly boosts the company's manufacturing prowess and sets it on course to become India's most loved home solutions brand.
Taking a content-first approach
The company also crowned India's first sleep champion through its viral property – The Wakefit Sleep Internship, redefining the presence of a dream job. Giving the country that has the most Youtube users relatable and interesting content, Wakefit.co created their proprietary web series – Ghar Set Hai, the first by an Indian startup to answer the never ending 'what to watch' debate.
Care at its Core
Wakefit.co's 'Right to Nap' policy was a cornerstone in enabling a disruptive culture that breaks the taboo of sleeping at work. This revolutionary policy enabled its employees to take a power nap between 2 to 2:30 p.m. Leading with a wellness positive approach, the company launched their No Questions Asked wellness leave policy to make employee wellbeing an imperative. In addition to these, Wakefit.co recently launched their 'flexi work' policy to extend support to new parents.
2022 marked a paradigm shift in Wakefit.co's journey as an innovative, research driven and futuristic brand. Embarking on their 2023 journey, the brand's focus will be to expand on its omnichannel footprint and penetrate into vast and diverse pockets of the country. Wakefit.co will continue to grow its revenue stream while consistently working towards its vision of becoming India's most loved home and sleep solutions brand.