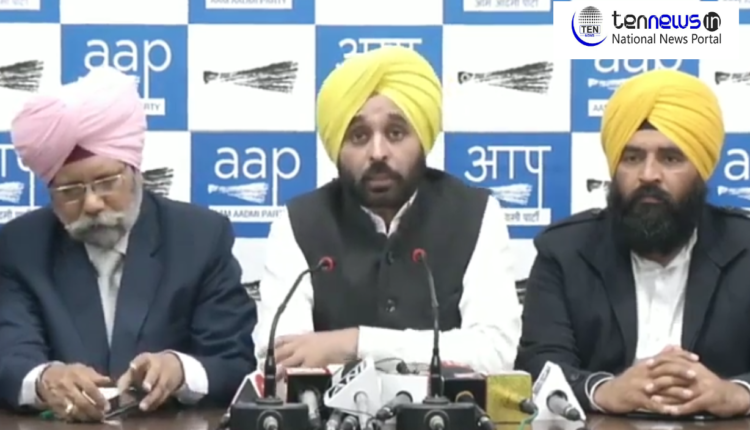 New Delhi : Ahead of the 2019 Lok Sabha elections, the Aam Aadmi Party on Monday got a shot in its arm with Justice (retd) Zora Singh, who chaired a commission set up in 2015 to probe sacrilege incidents in Punjab, joining the party and Punjab's Garshankar MLA Jai Kishan Singh Rodi returning to its fold leaving the rebel Sukhpal Kahira-led group.
After a formal announcement by party's Sangrur MP Bhagwant Mann at AAP's headquarters in Delhi, Justice Zora said the successive governments of Prakash Singh Badal and Capt Amarinder Singh deliberately "failed" to act on his report.
While appreciating a number of initiatives of the Delhi government in the field of education, health etc, he said he wanted the government in Punjab to emulate its neighbour's policies.
"I joined AAP because I feel it is the only party that can serve the public in the best possible way. I want to devote my retired life to the service of the people. I hope that Punjab learns from Delhi," said Justice Singh, who has spent over three decades in judiciary.