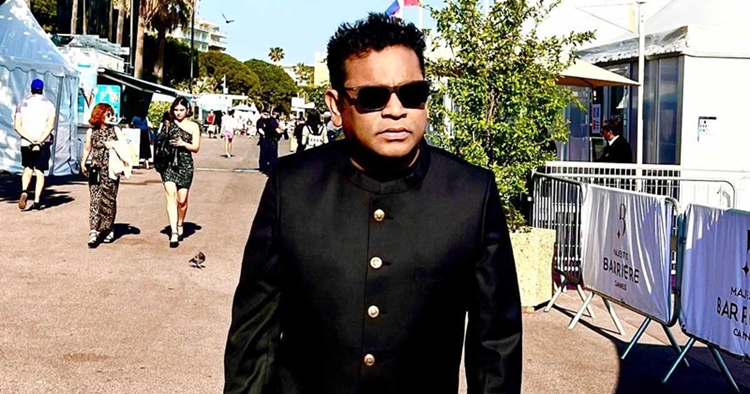 We are sending 'Wrong Movies' to the Oscars, says AR Rahman
Ten News Network

National (16/03/2023): The two time Academy Award winner and celebrated musician AR Rahman during a conversation with another music legend L Subramaniam he talked about his experience and his unique approach towards music and why in his opinion Indian movies don't get the proclamation they deserve at the Oscars.
The video was released on Rahman's YouTube channel and is titled, 'Creating magic with music| A conversation with AR Rahman and L Subhramanyam'. According to Rahman, India is sending wrong movies to the Oscars which the western people and western audience cannot comprehend. This is the reason why Indian movies don't end up winning multiple awards at the event.
He said, "Sometimes, I see that our movies go till the Oscar… they don't get it. Wrong movies are being sent for the Oscars. And I am just like DON'T. We have to be in another person's shoes. I have to be in Westerner's shoes to see what's happening here. I have to be in my shoes to see what they are doing."
However even though the show came out on Wednesday it was shot in early January and since then India has already won two awards at the Oscars 2023.