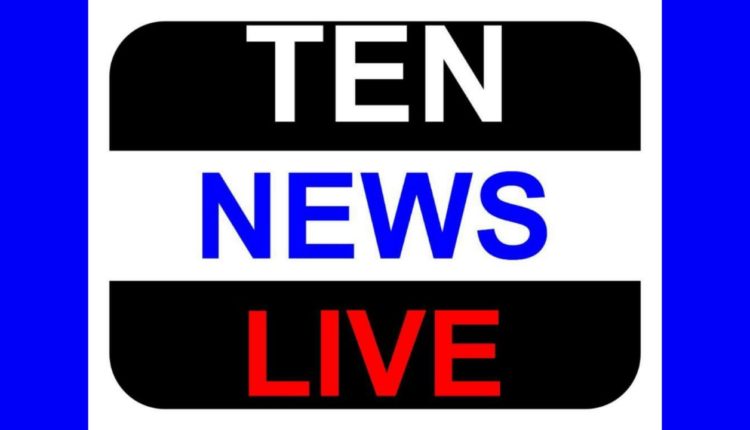 WGSN shares key trends for Fashion, Accessories & Jewellery for Spring / Summer 22 with EPCH's member exporters
New Delhi – 26th February, 2021 – The Export Promotion Council for Handicrafts (EPCH) today organized an awareness webinar virtually on "Trend Forecast" for Fashion, Jewellery & Accessories (Material, Finishes, Texture) for member exporters. Ravi K Passi, Chairman-EPCH; Urvashi Gupta, Account Manager of WGSN for South Asia Region as a "Key Faculty" for the Webinar and Nishtha Duseja of WGSN were present in the above awareness webinar session. Urvashi Gupta shared his vast experience in the field of international trend and forecast, said Dr. Rakesh Kumar, Director General-EPCH.
Urvashi Gupta informed that WGSN is constantly monitoring the signals of change that impacts consumer's behavior. Gupta informed that the WGSN experts connect the dots to accurately predict the products, experiences and services people will need in years to come, helping brands stay relevant and secure their place in the future, said Dr. Rakesh Kumar.
Urvashi Gupta of WGSN further informed the participants that the pandemic has escalated many of WGSN's forecasts, as wellbeing, comfort, protection and community become amplified consumer priorities. The starting point for any product design for 2022 will be to define how it can slot into the fast-emerging but imperfect circular economy. Consumers will increasingly be weighing up their needs versus their wants, so successful designs will focus on minimizing climate impact and waste, while maximizing value at every stage of the product life cycle. Spring/Summer 22 will be affected by big consumer shifts borne out of an unprecedented pandemic and will see new and accelerated priorities emerge for design. The shift to social commerce will revolutionize the way fashion is consumed, and will see the term local redefined to mean not just physically proximate but also socially close. Design details and hardware components translate some of these new challenges through problem-solving design in connected components and purposeful upcycling.
In her presentation, she shared a comprehensive overview of the key trends for Accessories, Footwear & Jewellery for Spring/Summer 22 on the parameters as well as Key items like Solid Materials, Hardware & Details, Leather & Non-Leather, Jewellery Key Directions for Men & Women. She informed the participants that the need for season less, timeless and classic limitarian design continues to drive the development of jewellery items for Spring/Summer 22 and evaluated some of the key items for women's wear as well as menswear market.
Speaking during the awareness webinar, Ravi K. Passi, Chairman-EPCH informed the participants that the latest Trend Forecast is very important to maintain the boost to the exports of handicrafts and fashion jewellery segment and EPCH is proactive in its efforts to update its member exporters on the latest trend forecast.