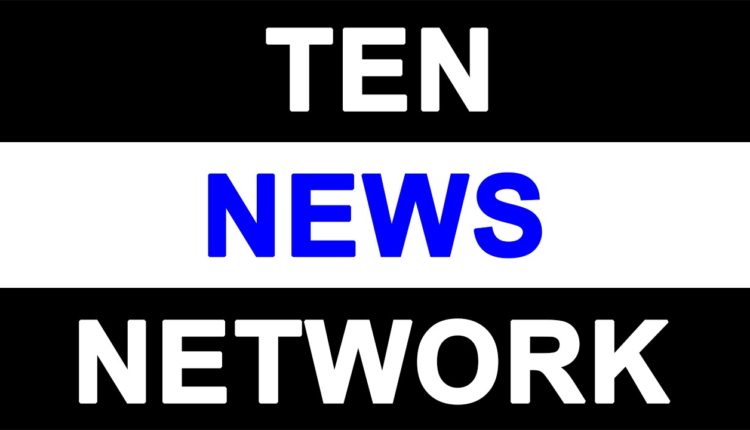 What's Next in Power Technology? Elecrama 2020 Rolls Out Multiple Next Gen Tech Initiatives
21st January 2019 |Greater Noida Along with a spectacular exhibition showcasing advances of electrical and electronic technology, Elecrama 2020, the biennial flagship showcase of Indian Electrical & Electronic Manufactures Association (IEEMA), rolled out multiple key initiatives, including eTechNxt, buildELEC, & Renewable Energy, NSIC in addition to well-known World Utility Summit and much appreciated Women Empower initiatives.
eTechNxt, a unique initiative under Elecrama 2020, powered deliberations on pertinent challenges of next generation technologies, including e-mobility, energy storage, start-up forum, and upskilling for new technologies. The four day initiative covered a range of subjects, e-Mobility trends and policies and emerging technology and storage.   
buildElec showcased latest technologies to build electricity smarter and safer buildings through H3O (homes, hospitals, hotels) is which is of urgent importance considering short-circuits being one of the leading cause of fires in India.
buildElec played out on 20th and 21st January, heavily focussing on the evolving roles of artificial intelligence and IoT, Smart Tech,  energy efficiency, security, power quality, covering rooftop solar, security and surveillance, and lighting.
Three dedicated pavilions that of Renewable Energy, National Small Industries Corporation (NSIC), and Rail Urja displayed various technologies and developments towards meeting major national objectives. The Railway Conference debated India's roadmap towards 100% electrification of Indian railways.
NSIC pavilion showcased why SMEs are called "India's engine of growth", while providing business recharging opportunities for SMEs. Renewable energy pavilion drove the spotlight towards the need for integrating the growing renewable energy sector with existing electrical ecosystem.
The ongoing 14th edition of Elecrama is the largest public showcase yet of industry innovations by IEEMA with over 1370 exhibitors from India and abroad from January 18th to 22nd 2020.   Over 300 International and 1000 Indian exhibitors are showcasing a myriad of technological innovations covering the complete electricity ecosystem from generation, transmission, distribution, power electronics, renewables, e-mobility, automation, and power storage.
Completing 30 years of being the only industry platform of the kind, Elecrama 2020 is supported by the Ministry of New and Renewable Energy, Ministry of Power, Ministry of Heavy Industries and Public Enterprises, and Ministry of Micro, Small and Medium Enterprises.