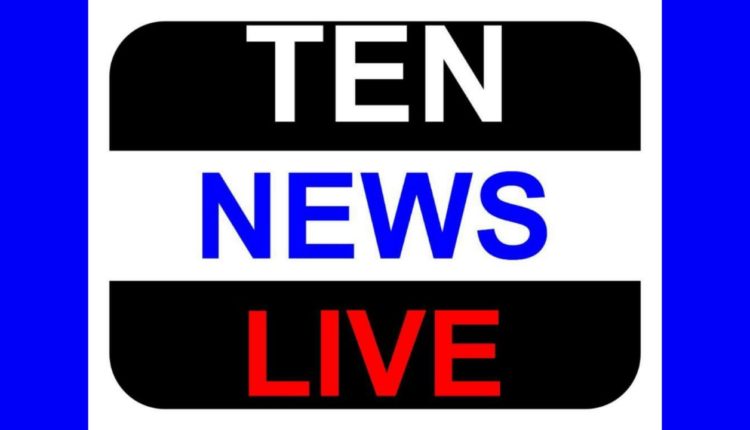 When Javed Jaffrey turned Make-Up Artist!!
Ace Choreographer turned actor Javed Jaffrey who has done some memorable roles in films like 'Salaam Namaste', 'Dhamaal' ,'Singh Is King' & several others will soon be seen a comic avatar once again for BR Entertainment's 'Mr. Joe B Carvalho' starring Arshad Warsi & Soha Ali Khan.
Javed will be seen playing different characters in the film. We hear that for one particular character of a Maharashtrian Woman, Javed himself did his makeup of putting the prosthetic s & making it look as authentic as possible!
But what made Javed turn into a make-up artist for the film, a source close to the production team said, "We had specially flown down prosthetic s from Thailand, but due to some technical error it could not reach Mumbai on time. Our shooting was supposed to commence the next day & the prosthetics had still not reached!! We all panicked and decided to call off the shoot for the next day, but Javed bhai himself took the situation under his control and within no time took help from other makeup artists and started doing the make-up Yes! All by himself and to every one's surprise it has come out perfect!
When quizzed Javed about it he said, "Since I have played the role of a woman before in my earlier films, I had a fair idea about what goes into the makeup of a prosthetic. Then I did a detailed research on the net, and everyone on the sets was shocked at seeing the prosthetic that looked super real, it was quite hilarious. I like to go into the minute details of the look because when you see the film on the big screen it should look authentic!!
Well! So now when we see the Maharashtrian character played by Javed on-screen, we know he has put so much effort all by himself to get into the character.
Produced by Bhola Ram Malviya & Shital Malviya and Directed by Samir Tiwari
Mr. Joe B Carvalho starring Arshad Warsi, Soha Ali Khan, Jaaved Jaffrey, releases on 3rd January, 2014!!