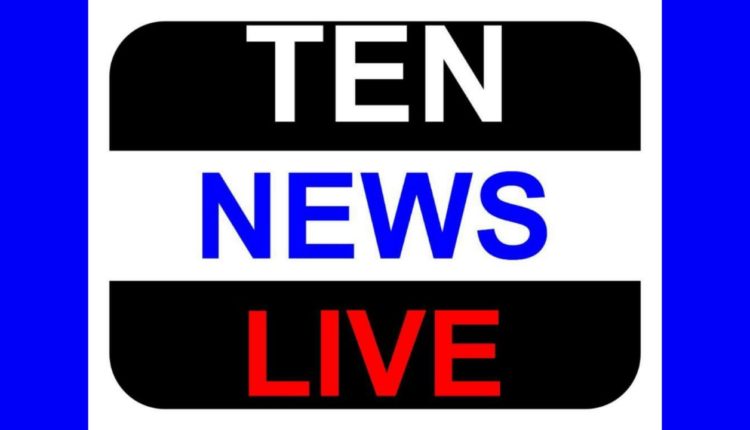 When Mayawati Met Akhilesh Yadav, Mamata Banerjee Met Sitaram Yechury
Bengalurui : Uttar Pradesh politicians Mayawati and Akhilesh Yadav greeted each other warmly, waved to the crowds and sat next to each other at the swearing-in ceremony today of Janata Dal Secular's HD Kumaraswamy as Karnataka Chief Minister.
The once-rivals were seen together on a public stage for the first time since they buried their differences to collaborate in recent by-polls in Uttar Pradesh. Both leaders have indicated that their newfound friendship would extend to another by-poll in UP and also the national polls.
Bitter rivals in Bengal, Chief Minister Mamata Banerjee of the Trinamool and Left leader Sitaram Yechury also exchanged greetings, if only briefly.
These were prime examples of opposition chemistry on display on a brightly decked-up stage in Bengaluru where Mr Kumaraswamy was sworn in.
"Curious to see what follows," tweeted actor-politician Kamal Haasan, who was also on the crowded stage.
The oath-taking of the Chief Minister and his deputy, Congress leader G Parameshwara, was over in minutes. But it segued into the show that everyone was talking about – a preview of the opposition's mission 2019 to counter Prime Minister Narendra Modi and his BJP, which controls 20 of India's 29 states.
In incredible gestures of friendship, Mayawati and Sonia Gandhi were seen bumping foreheads and then chatting, holding hands throughout. Congress president Rahul Gandhi also stood by his mother Sonia and joined in the conversation.
Mayawati and Mamata Banerjee embraced and posed for the panoramic photo-op of all opposition leaders. In the same photo, Sonia Gandhi was next to Sharad Pawar – the man who quit the Congress objecting to her elevation, over her foreign origin.
Also present was RJD chief Lalu Yadav's son Tejashwi, perhaps the youngest politician there but blending in easily. Andhra Pradesh Chief Minister Chandrababu Naidu – recently divorced from the BJP – and Ajit Singh of the RLD completed the picture, almost.
Source: NDTV