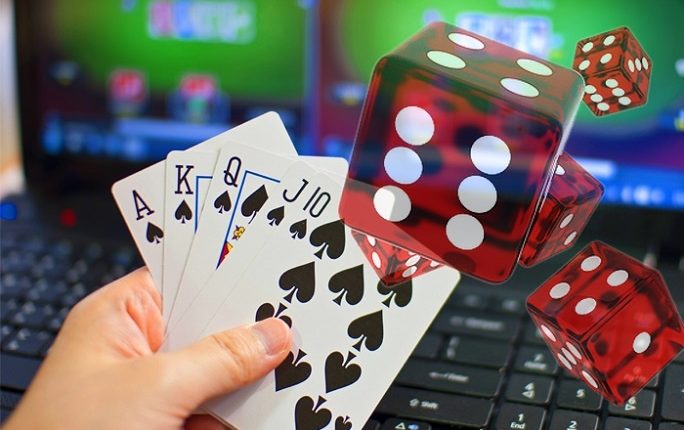 Why Are More and More Indians Flocking To Online Casinos?
Indians have enjoyed gambling since ancient times. Mahabharata, an Indian epic, finds mention of a dice game in which the Pandavas lost their kingdom to the Kauravas. Even today, gambling is seen as a fun activity, where family and friends gather on festivals like Diwali and Janmashtami to enjoy card games. Games like Teen Patti, Jhandi Munda, and Andar Bahar are famous across cities and villages alike.
Gambling however is a contentious issue in the Indian legal system. By the virtue of a British era law, the Public Gambling Act of 1867, gambling houses were considered to be illegal, and gambling was a punishable offense. However, after independence, the constitution gave more autonomy to the states for framing laws on gambling. Goa became the first state to legalize casinos in India. Following its footsteps, Sikkim and Daman have also legalized gambling and casinos.
Barring these three regions, gambling is still an offense in other parts of the country. Those looking to enjoy gambling would have to compulsorily travel to these states, and visit the casinos.
While physical casinos are illegal in the majority of the country, the laws regarding online casinos are pretty open-ended and have a lot of room for interpretation. This has created a grey area that allows online casinos, which are based outside India, to allow Indian players to gamble.
Such casinos, mainly located in the online gaming havens like Malta and Curacao, are outside the jurisdiction of Indian law. This is one of the main reasons that Indians are flocking such online casinos, as they can gamble from the comfort of their homes, without the fear of doing something illegal.
Online casinos fill the void of brick and mortar casinos and provide a huge variety when it comes to casino games. Today, players can enjoy all table games like poker, baccarat, roulette, and blackjack in an online casino, as well as a huge collection of slots. Online operators like LeoVegas and betway allow players to play in a `live casino´, which is the next best thing to visiting a real casino.
Games are streamed live, in HD, from various international casinos, and online players can join a live table, for a game of blackjack or roulette, betting against real players. The games are conducted by professional dealers.
India specific features
While Indians do enjoy western games, they are often interested in traditional games too. Keeping this in mind, many online casinos offer India specific games in addition to the western games, and players from India can also enjoy traditional games like Teen Patti and Andar Bahar.
One more issue that Indians faced was regarding the deposit and withdrawal of money with their casino account. In the initial stages, most casinos allowed transactions only in international currencies like the USD. Players were forced to convert their deposits and withdrawals to foreign currencies, making them a target of the Foreign Exchange Management Act.
Thankfully, today many online casinos accept Indian rupees and allow withdrawal in Indian Rupees too. Players can choose from a number of methods to carry out their transactions, including UPI systems like PhonePe, Paytm, and Google Pay.
Conclusion
While online gambling is very convenient, it does carry a fair share of risks. Players should conduct thorough research before selecting a website. There are many reputed gambling sites, but in addition to those, there are a few bad apples, which can potentially misuse a player's personal and financial details.
Gambling also carries a risk of addiction. With easy access to online gambling, players are more prone to get addicted. Most reputed websites follow responsible gaming practices and allow players to self-limit. But even then, moderation is advised in order to avoid falling prey to addiction, as well as prevent possible financial losses.