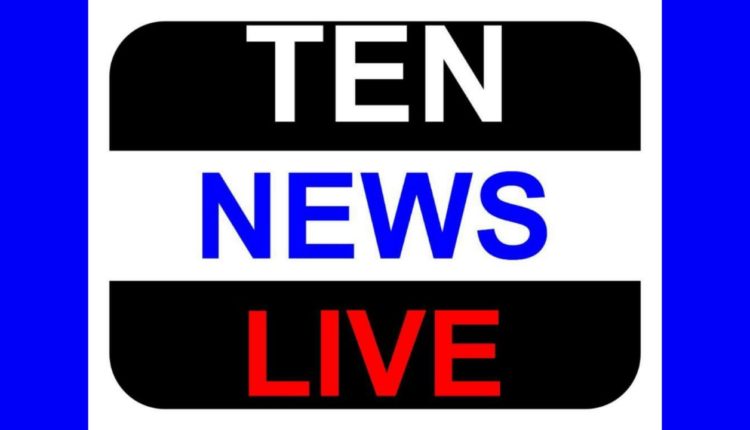 Why Should You Buy A Child Plan From Canara HSBC OBC Life?
Every parent wants to give their child the best possible start in life and help them through their formative years and further education and that takes an element of financial planning to achieve those aims.
If you are looking for the best child plan that offers all the relevant features and benefits to help you reach your financial goals you might want to take a look at a child plan being offered by Canara HSBC OBC Life.
This is a child plan that deserves to be on your shortlist of potential options for a number of reasons and here is a look at the sort of features you should look out for when searching out a suitable child plan.
The basics
A fundamental aim for any financial child plan is to sign up for a plan that is aimed at ensuring you are able to fulfill your child's future educational needs.
The Canara HSBC OBC Life Smart Junior Plan, for instance, combines endowment life insurance with a savings element combined.
Basically, this two-pronged approach will mean that your child's educational costs are going to be met whether you are there to see them through it or, unfortunately, if you are no longer around to witness their progress the life cover will take care of things.
A clearly defined plan for the future
As soon as your child is born you can say with a fair degree of certainty what sort of timeline you need to work to in terms of planning for their future educational needs.
It should also be noted that if you can start planning straight away you will give yourself the most amount of time to accumulate the funds needed to meet these financial goals.
What a child plan like this offers is a series of payouts that are perfectly aligned to the various milestones your child will reach in their educational journey.
There is flexibility in this respect, as you could easily create a series of multiple policy term options so that everything falls into place and your plan comes to fruition as you wanted.
Other potential benefits to consider
Ideally, you will want a child plan to tick as many boxes as possible in terms of benefits and options.
Looking at this specific child plan, you can enjoy the option of flexible premium payment terms which means you can build up your funding as your career and earning power improves.
You will also enjoy annual bonuses to boost the value of your fund and the potential of a final bonus which could allow you to even meet your financial target with a bit to spare if your fund performs well.
The death benefit should always be looked at when you are choosing a plan and this one offers an immediate lump sum benefit which will be the higher of either the sum assured or 105% of the total premiums paid up to that point.
Whichever way you look at it if you want to give your child the education that will set them up for a great adult life the Canara HSBC OBC Life Insurance child plan is certainly one option that might well allow you to meet those aspirations.