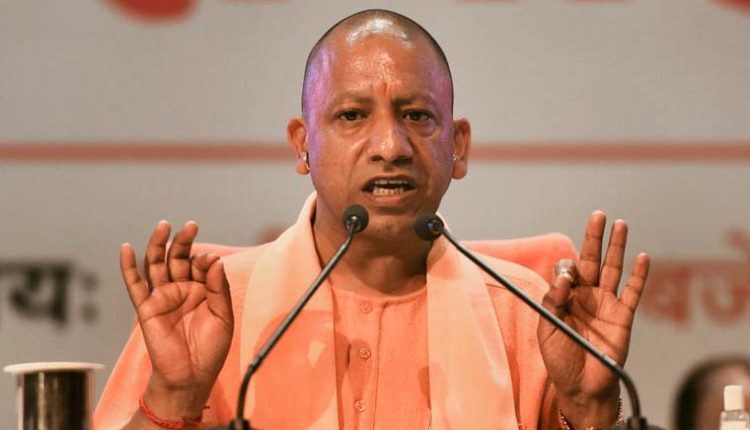 Will Yogi Adityanath be the next PM of India? Or is it Amit Shah?
Authored by: Dr. Krishan Jha
Incumbent Uttar Pradesh Chief Minister Yogi Adityanath could maintain Law and order in UP and law and order is a basic condition for development and investors will invest funds, only if there is a rule of law.
However, in all likelihood after Modi Ji, Amit Shah ji will be the next PM of our country without any doubt. UP itself needs Yogi ji for the next 15 to 20 years for the overall development of UP. Because no one other than, Yogi ji could maintain Law and order in UP.
BJP party is a truly democratic party. Here no high command or supremo is there. The decisions of the party is not with one man. A collective approach of the party core committee committed to doing constructive and development work for the country as a whole is what matters.
BJP within a short period of seven years in office has produced many Prime Minister faces. Gadkari, Amit Shah, Yogi Adityanath, Hemanta Biswa Sharma so on and so forth. BJP is able to do it because the party is a true democracy. None of the opposition can do the same, because every one of them is a family-owned party.
BJP has a choice and also selection. All these leaders are impressive and have done tremendous work and are eligible for the PM post. While Amit Shah has made BJP the most powerful party to win the election continuously for two terms, Gadkari has transformed the road building and Highways of India. Yogi has turned UP from a lawless state into a peaceful one within five years. He has developed the state to such an extent none in the past has done so much work in five years in any state. He is a tireless worker working for the state. Hemanta Biswa Sarma has made BJP the strongest party in Assam. In Assam, BJP was in the margins and now ruling the state. Of all of these leaders, Yogi stands apart and is the strongest of the lot.
It is rightly said four important personalities may be projected as future prime ministers but to me, Yogi Adityanath is most suitable for the future PM of India but he is equally important for UP as well.
BJP is a True Democratic Party! In Our Bharat , it's One n Only one Patriotic Party, which is working with Nation Building Activities and Services.
Disclaimer: The views expressed here are author's personal.