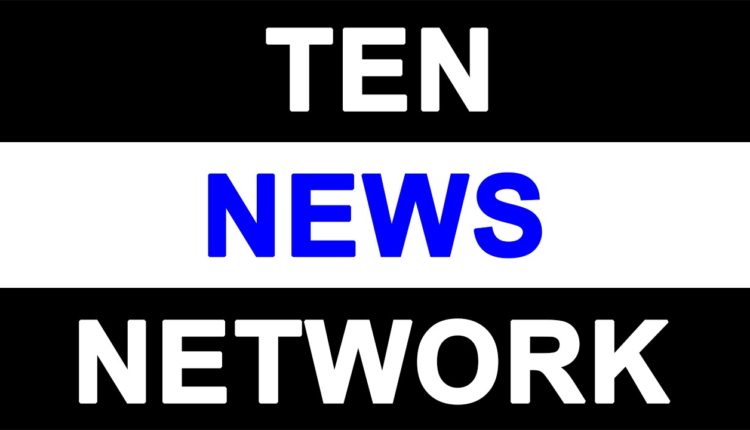 Woman accuses teen of #rape, booked under POSCO


New Delhi, July 11 (IANS) A 26-year-old woman has been booked under POSCO Act after a 17-year-old boy, whom she accused of raping her, claimed that she allegedly lured him into the act.
A rape case was also registered against the teen, police said on Monday.
"We received a call on Sunday afternoon from a woman, that she had come to a hotel with a boy. She said that she had been sexually assaulted," Additional Deputy Commissioner of Police (South) Nupur Prasad told IANS.
"A case of rape was registered against the boy," the officer added.
A senior police officer said that the boy, a resident of Kishangarh village in south Delhi, who recently passed Plus Two examinations, got in contact with the woman on a social networking site one month ago.
The girl used to regularly chat with him.
The boy told police that he had mistaken the woman for being one of his friends. After he found that she was not his friend, the boy revealed his age to her, and continued talking.
He alleged that the woman had lured him to meet her in a hotel, police said.
When the boy met the woman on Sunday afternoon in a hotel in Mahipalpur area of south Delhi, she made a call to the police alleging sexual assault, the officer added.
"We have registered a case against the woman under Protection of Children from Sexual Offences (POSCO) Act on the complaint of the boy," the officer added.
"The woman is a resident of Najafgarh in west Delhi," she said, adding, "We are investigating."
No arrest has been made in the case so far, police added.