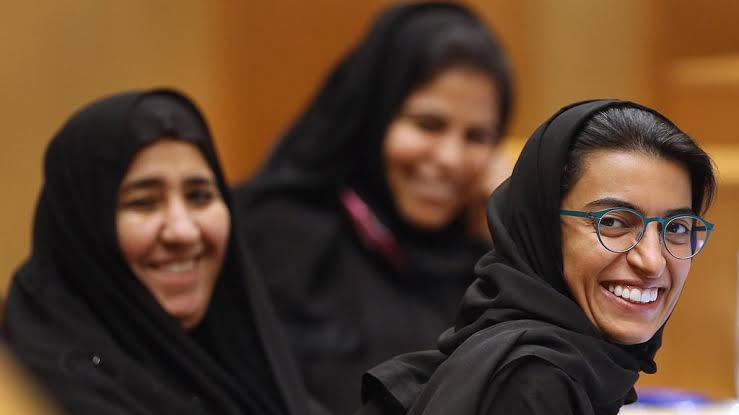 Women-led Sustainability in UAE
With fossil fuel identified as sustainability spoiler, global efforts are steadily gaining momentum to find sustainable alternatives and innovative solutions. Women are trail blazing innovation to lead the UAE's transition from its heavy dependence on oil reserves to a more diverse energy mix and a cleaner future.
By Pooran Chandra Pandey, Member on the Board, The World Food Programme Trust for India and British Chevening Scholar at the London School of Economics and Political Science, United Kingdom
Sustainability concerns have slowly grown into a set of complex challenges calling out for unique yet differentiated responses to secure a cleaner and greener future. Largely driven by respective country's heavy dependence on fossil fuel materials (due to its abundance and cost effectiveness), climate concerns are increasingly triggering a shriller debate in balancing environmental issues and economic growth.
UAE, rich in oil and gas reserves, has a special opportunity thrown in deepening its engagement with fossil fuel issues while attempting to fulfil its Vision 2021 and international climate agreements including its ratification of sustainable development goals enacted by the United Nations (2015). The UAE government is taking concrete, measurable and irreversible action as enunciated in its centennial 2071 vision document promising to make it as one of the most sustainable living spaces.
The UAE government's efforts and policies are unequivocal and inclusive in meaningfully involving women policy makers, private sector professionals, entrepreneurs and those from community to embed women leadership in driving sustainability agenda. There is also strong evidence to a narrative around their abilities to influence markets through decision making and processes through their soft power approaches, in equal measure.
The women-led breakthroughs in driving clean energy transformation with improved focus on sustainability can set the UAE aside as a world leader in throwing up a 'replicable' model of sustainable development.
At a time when UAE is the largest overseas development assistance (ODA) donor in the world, relative to its gross national income (GNI), both its obligations and responsibilities for an inclusive and a net zero pathway will be under scrutiny both by the regional players and global community.