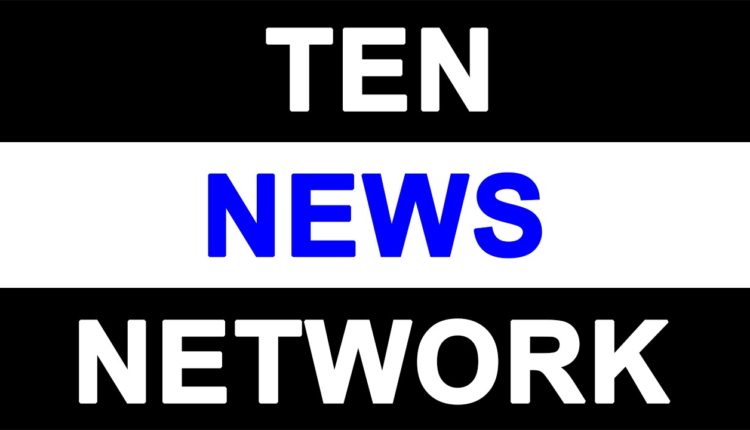 Yet Another Year of Successful Placements at FORE
FORE School of Management (FSM) has had another successful placement season for its 2014-2016 PGDM Program, which had 213 eligible students.
Final Placements this year were both faster and better says Prof. Rajneesh Chauhan, the Chairman Placements. Better was manifested in a higher median CTC, better quality of Companies and multiple job offers for students. The highest domestic offer this year was a Pre Placement Offer with a potential CTC of Rs 21 Lacs.
This year, FSM followed a mantra of 'The first offer need not be the best offer'. Students who got an offer of less than Rs. 7 Lacs per annum were allowed to sit for subsequent companies so that the students could improve their placements. Consequentially, both the average and median CTC this year are close to touching Rs. 9 Lacs per annum, a substantial improvement over last year.
Apart from higher salary packages, there has been an improvement in diversity of recruiters as well. In terms of roles, consulting offers represented 40% of the total, Marketing 40% and Finance 10% while in terms of industry sectors, consulting made up 50% of the offers, 20% in BFSI and 10% in E-Commerce.
Bain & Co., Accenture, PwC, KPMG, Deloitte, E&Y from the consulting domain have all hired from FORE this year. JP Morgan, Bank of America, SBI, Kotak, HDFC, ICICI are a few of the companies that have recruited for Finance and related profiles. The e-commerce firms like Amazon, Quikr, GroupOn (NEARBUY) and India Mart, to name a few is also an indication of change in profile of firms hiring this year – reflecting growth of this sector. The hiring traction from traditional recruiters also remains strong. FMCG, Durables and IT have returned year after year to recruit from FORE. Hindustan Unilever has returned to FORE to pick up students for both Sales and Finance profiles. Asian Paints, Hector Beverages, Maruti Udyog and many others, like every year visited the campus and hired students. In fact, encouraged by the performance of FORE students last year, Cognizant and Infosys have hired in bulk.
Some of the other highlights of placement season were:
• FMCG sector is known for offering high salaries. The highest offer this year was a PPO with a FMCG company where the potential CTC is Rs. 21 Lacs per annum.
• HUL undertook not one but two recruitment drives and selected multiple students in a confirmation band of Rs. 15 Lacs plus.
• Cognizant made four offers of Rs. 14 Lacs plus.
"With the relatively low fee at FORE School of Management (compared to peer group), the Return on Investment continues to remain high and the payback period short (payback period = 15 months)," states Prof. Rajneesh Chauhan. Further he says that "Students with diverse backgrounds come to FORE and the final placements trends show that placements are equally good across diverse background. So whether it was the FMG vs. IMG, female vs. male students, or engineers vs. non-engineers, – there was hardly any difference between these groups in terms of CTC. In fact the IMG Batch CTC was marginally better than that of FMG Batch."