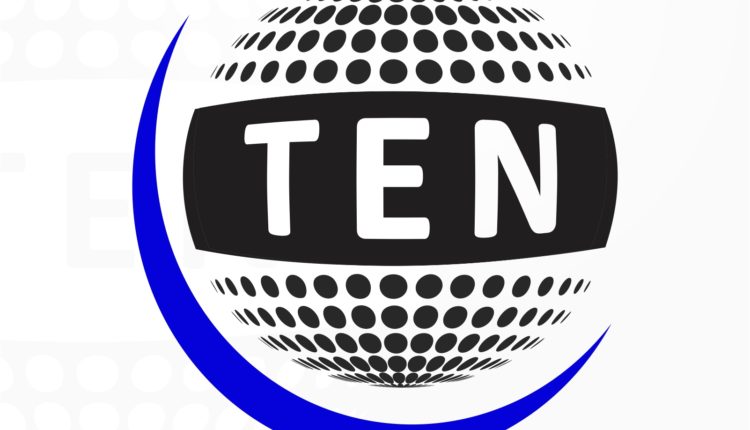 Yogi Government to Start CM Helpline Soon, 500 seat call centre to be setup in Lucknow
UP CM Yogi Adityanath has been proactively seeking larger role in directly addressing people grievances.
Since after he took over the state regime, he has been focusing on increasing the efficiency of Jansunwai portal. However now considering the internet literacy rate of the state, it has been decided to open a direct CM Helpline to offer grievance readressal system to more public.
CM Yogi Adityanath has announced setting up a CM Helpline which will be headquartered in Lucknow and would be directly monitored by the CM himself.
Initially a 500 seater call centre will be made operational for the purpose. The call centre will work in two shifts.
The dates for the facility are yet to be announced.