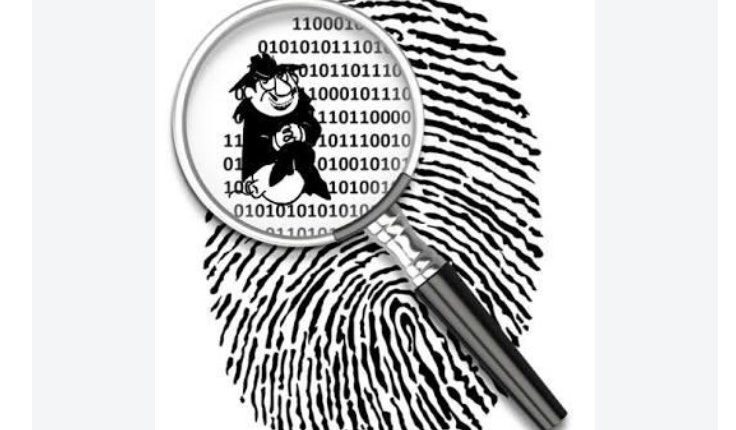 By Advocate Prashant Mali //www.prashantmali.com/contact-us
Your #Aadhaar Finger Print cloned & FRAUD is committed
Why it is possible? It is possible Coz as per RBI guidelines you can withdraw Rs 10,000 per day through
#AEPS services & Micro ATM's being offered by banks & #fintech companies licensed by RBI to run common service centres.
How a copy of your fingerprint is obtained ? Fraudsters obtain finger prints from customers coming to do transactions at AEPS centres or using micro ATM's by using skimming devices other apparatuses & chemicals are used to print cloned biometric finger prints. How a cloned finger print is made? It's easy, CLONE is made by using gelatin, temperature modulators & special chemical. This technique can be learnt through a demo video avail online.
Why it is easy? In such operations OTP is not required while withdrawing money from the account because, finger biometrics on AEPS is used.
Why this #fraud is possible?
Frauds are possible coz a proper background check is not done before appointing employees in service centres or coz of criminal conspiracy by #microATM providers
My Advice : Linking
#Bank Account to Aadhaar Card Risky, #India Govt or #RBI should provide automatic credit via INSURANCE till no solution is found to stop such fraud, Use live fingerprint detection #payment #media #commerce #npci #cybercrime