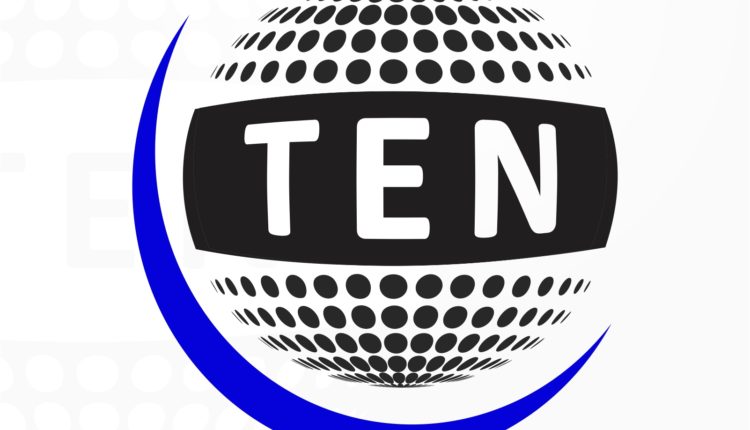 New Delhi: For the first time in the country, such a situation was seen when the existing judges of the Supreme Court addressed the media. The four judges of the Supreme Court have held a press conference and claimed that the administration of the Supreme Court is not working properly, if it continues, then the democratic situation will not be right. They also said that we spoke to the Chief Justice (CJI) on this issue, but he didn't listen.
In this regard, Bar Association has convened the meeting at 'four' in the evening. At the same time, the Attorney General has expressed hope that the dispute can be resolved today.
After adopting a rebellion by four judges of the Supreme Court and Chief Judicial Magistrate (CJI) Deepak Mishra also made his stand in this matter, according to the sources, he said that all the judges are equal in the Supreme Court and are considered independent. He said that the Supreme Court has the right allocation of all the cases. Let the four judges of Supreme Court who raised the question, Justice Chelameswar, Justice Ranjan Gogoi, Justice Madan Lokur and Justice Kurien Joseph took these two points mainly in their press conference.