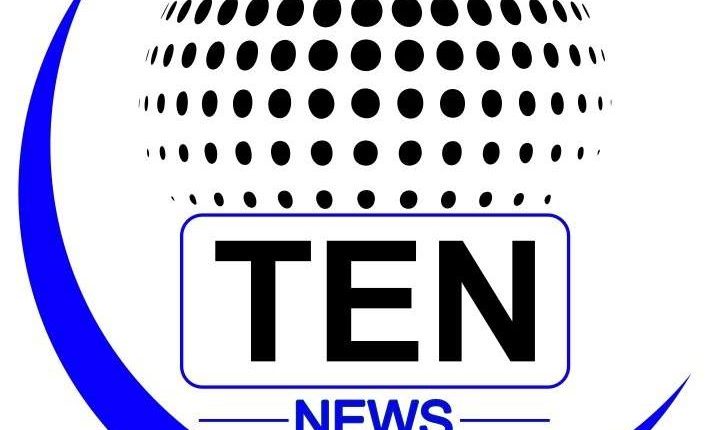 Advertise with Ten News – Online advertising is not a cost but an investment !
Advertising is not a cost but an investment !
Dear Most Valued Visitor,
Please know about Ten News Network
Please consider digital marketing / promotion/ online advertising , with an objective to achieve following outcomes.
(i)To enhance web presence of an Organisation //Brand /Products /Services etc
(ii) To create an online buzz .
(iii) To continuously improve brand's online positive image.
(iv) To place brand in the thoughts of, the most vibrant and the fastest-growing – global online community.
(v) To generate leads for conversions.
(vi To maintain an online edge over competitor's brands.
(vii) To generate relevant traffic to the website.
If interested please e mail us , company/organisation , contact person , e mail , mobile etc details at sunita@tennews.in .
You create history , we will write it online !
Warm regards,
Sunita Mali
Director – Ten News